Shop By
Current Top Sellers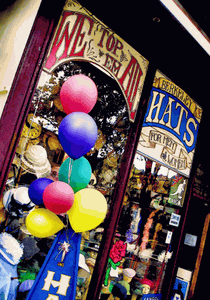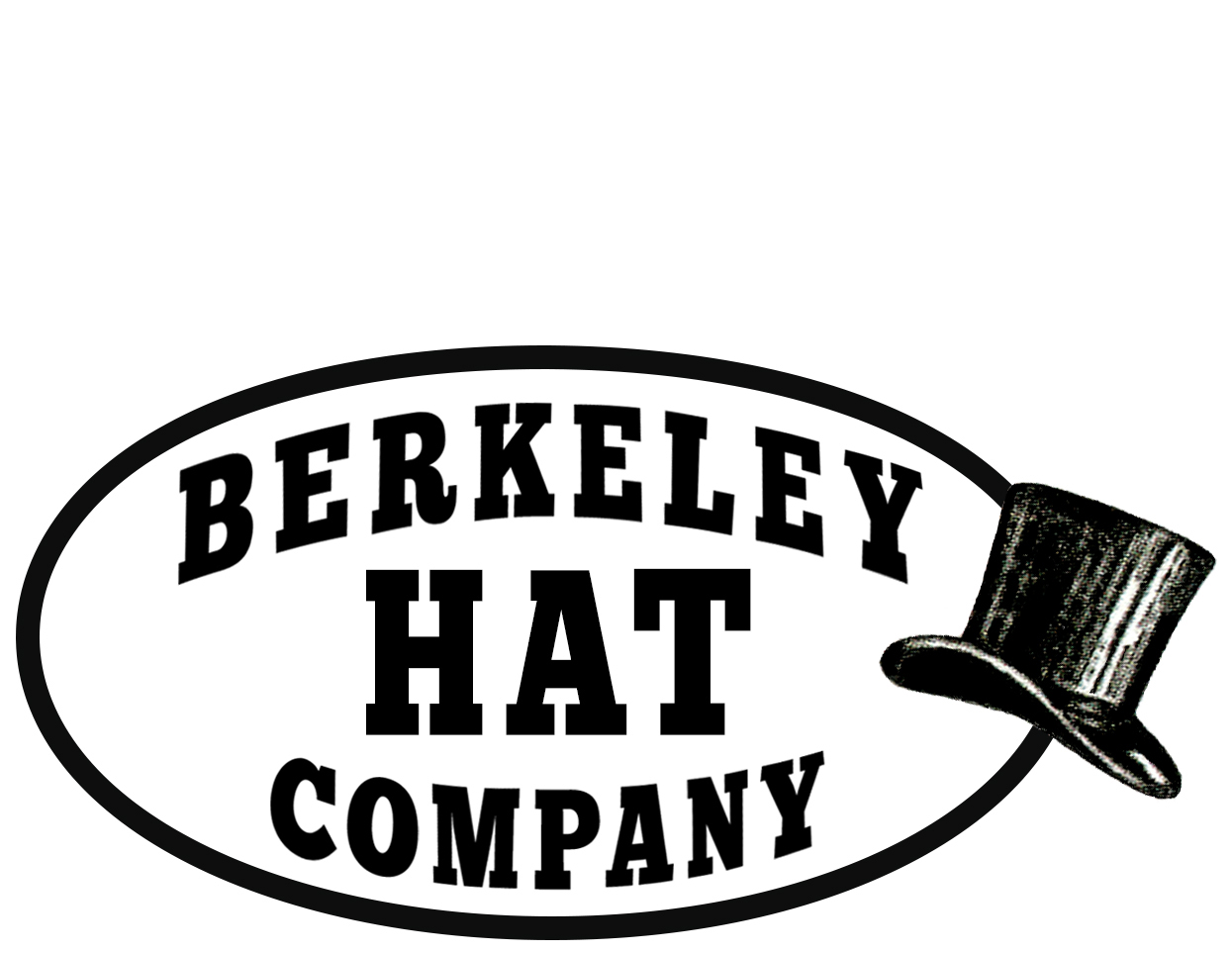 HATS HATS HATS
Berkeley Hat Company is the largest hat retailer in the country. We have been in business since 1980.

Come back often!
We put hats on sale all the time.

Kangol Caps & Hats
Free U.S. Shipping on Orders Over $75
The Kangol brand is the most popular and well-known brand of hats and caps in the world and we have been an official Kangol Dealer for over 40 years.
You can find us (Berkeley Hat Company) listed on the Kangol website under "stocklists" then selecting CA and then Berkeley.
It is important that you buy only from a Kangol Dealer to avoid counterfeits.