Shop By
Current Top Sellers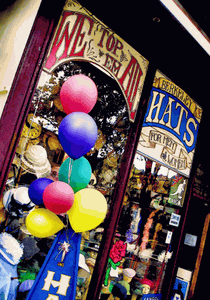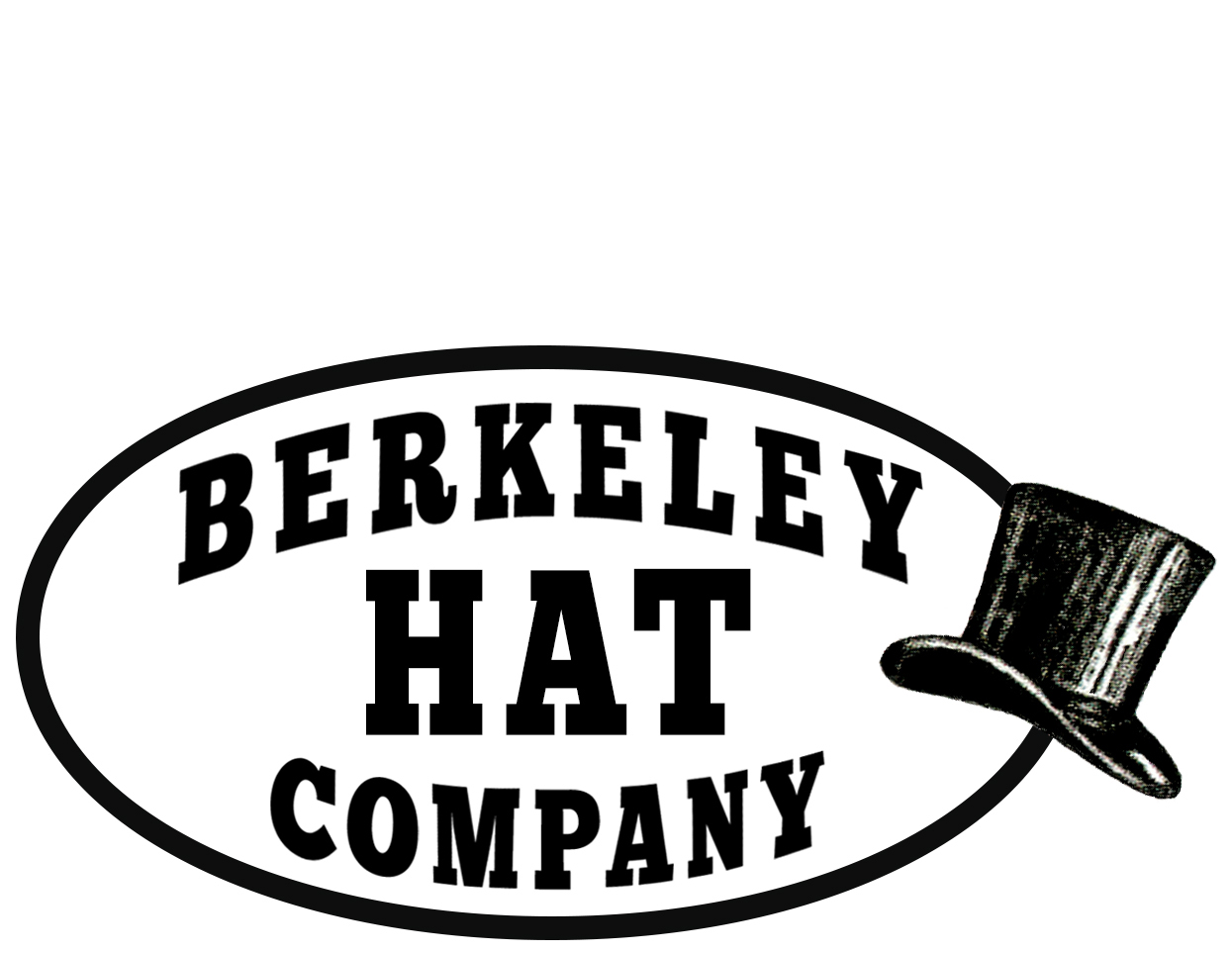 HATS HATS HATS
Berkeley Hat Company is the largest hat retailer in the country. We have been in business since 1980.

Come back often!
We put hats on sale all the time.

Berets
Free U.S. Shipping on Orders Over $75
Once worn predominantly by artists and the nobility, the beret has evolved into a modern classic. They come in wool, felt, cotton, and leather with a variety of clean lines in their designs and rounded classical shapes - a sophisticated hat for any wardrobe.