Shop By
Current Top Sellers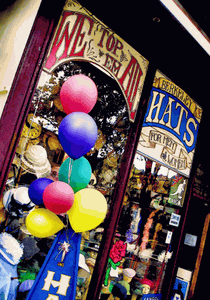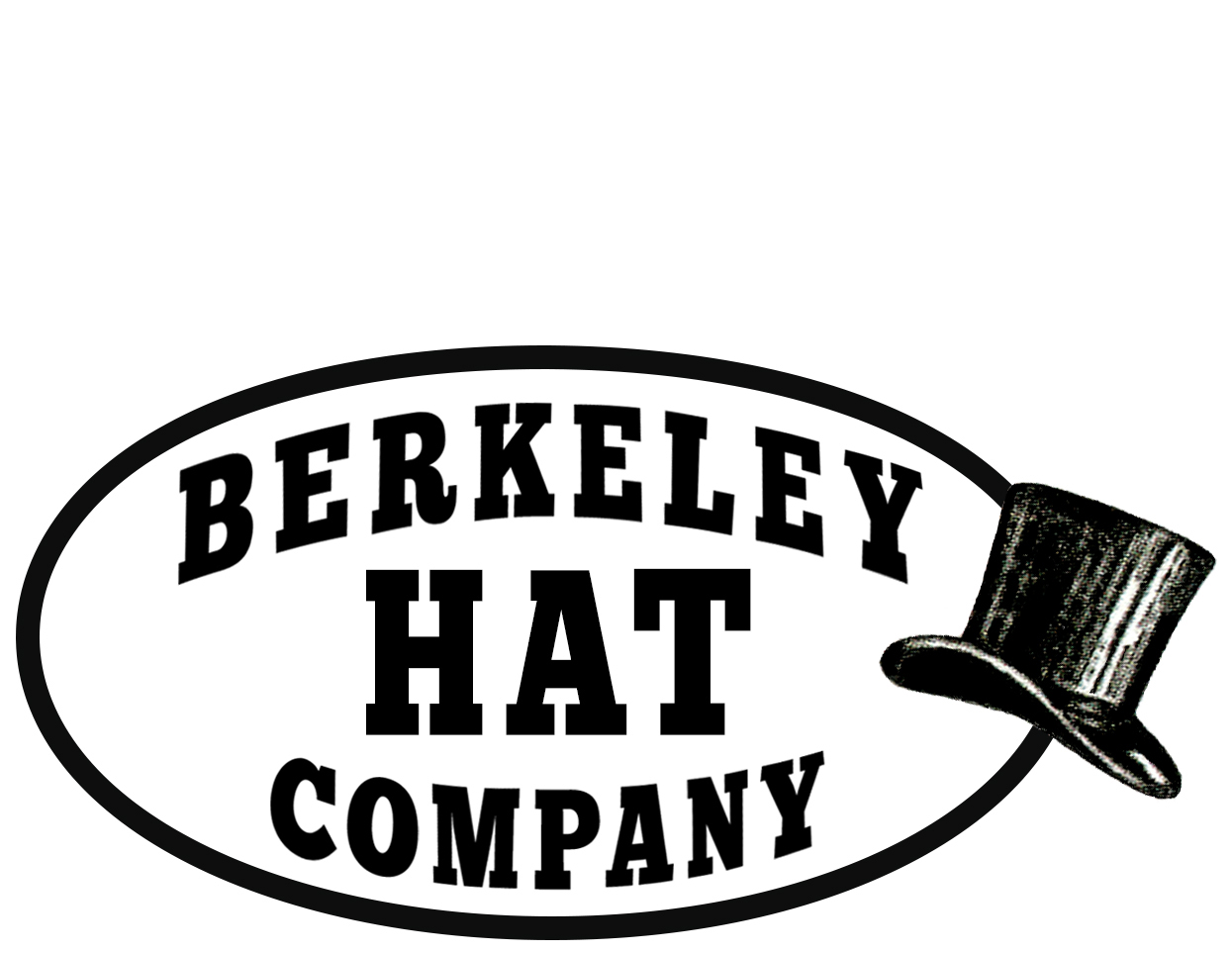 HATS HATS HATS
Berkeley Hat Company is the largest hat retailer in the country. We have been in business since 1980.

Come back often!
We put hats on sale all the time.

Fascinators & Pillboxes
Free U.S. Shipping on Orders Over $75
The Fascinator, the Cocktail Hat and the Pillbox: Small but spectacular, often beginning in a tiny offset way on the head and bursting out with an elegance of color and form just begging to be noticed... Cocktail hats, fascinators and pillboxes are a special touch to add to your evening formal wear, or just to wear for fun! All Cocktail Hats and Fascinators are Final Sale and non-returnable.