Shop By
Current Top Sellers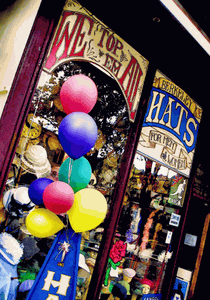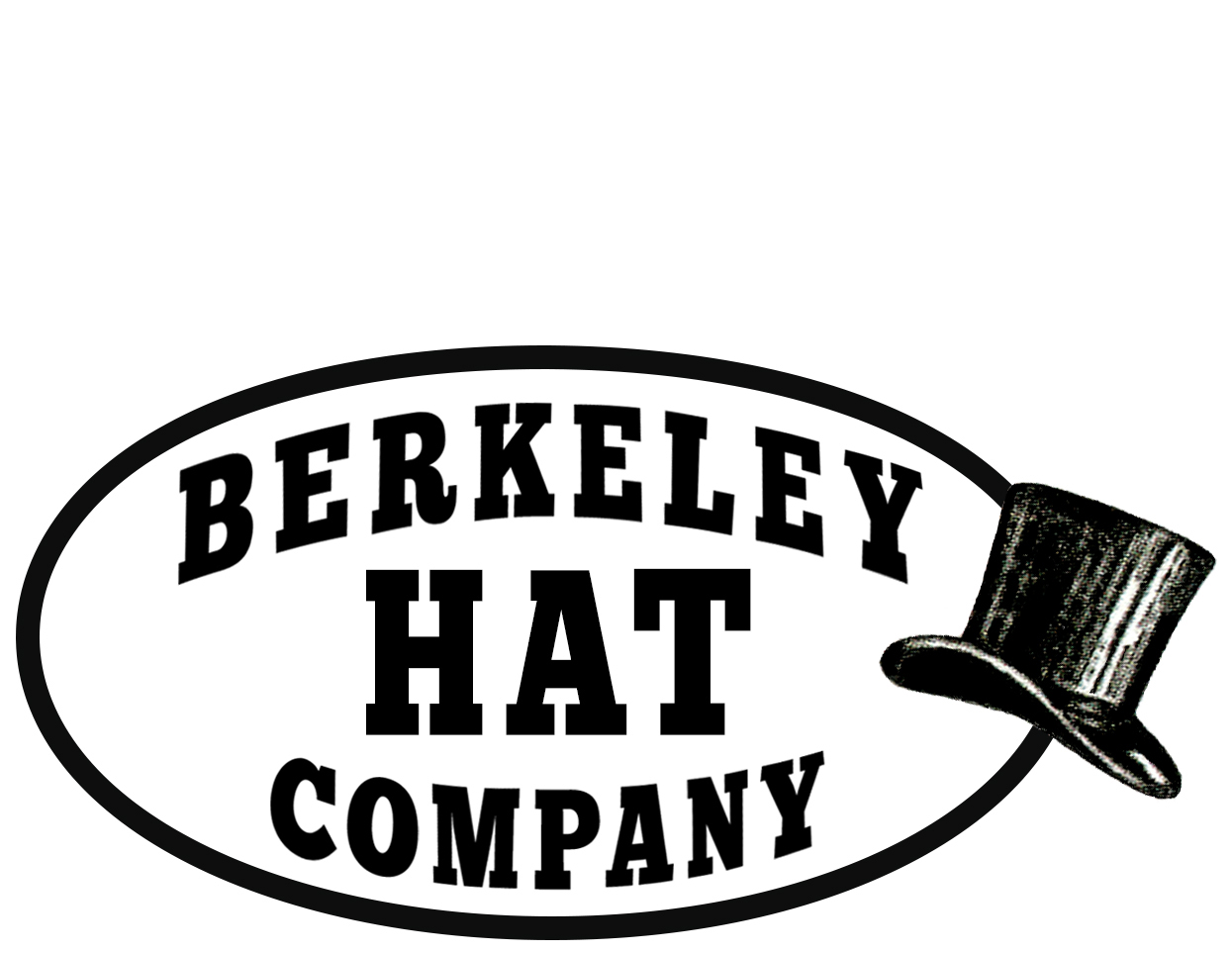 HATS HATS HATS
Berkeley Hat Company is the largest hat retailer in the country. We have been in business since 1980.

Come back often!
We put hats on sale all the time.

IRISH HATS & CAPS
Free U.S. Shipping on Orders Over $75
Flat Caps, Donegal Tweed and Harris Tweed Hats and Caps.
Irish Men's Caps and Hats are the most sought after wool tweed Hats and Flat Caps the world over.
The best known of the Irish Tweed is the Donegal Tweed, and we have a lot of that and more. We even have Harris Tweeds from the Scottish Outer Hebrides.
Phone inquiries about our Irish and Harris Tweed hats and caps are more than welcome. Please have the IR# of the item ready when you call for us to better serve you.