Shop By
Current Top Sellers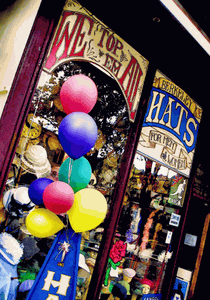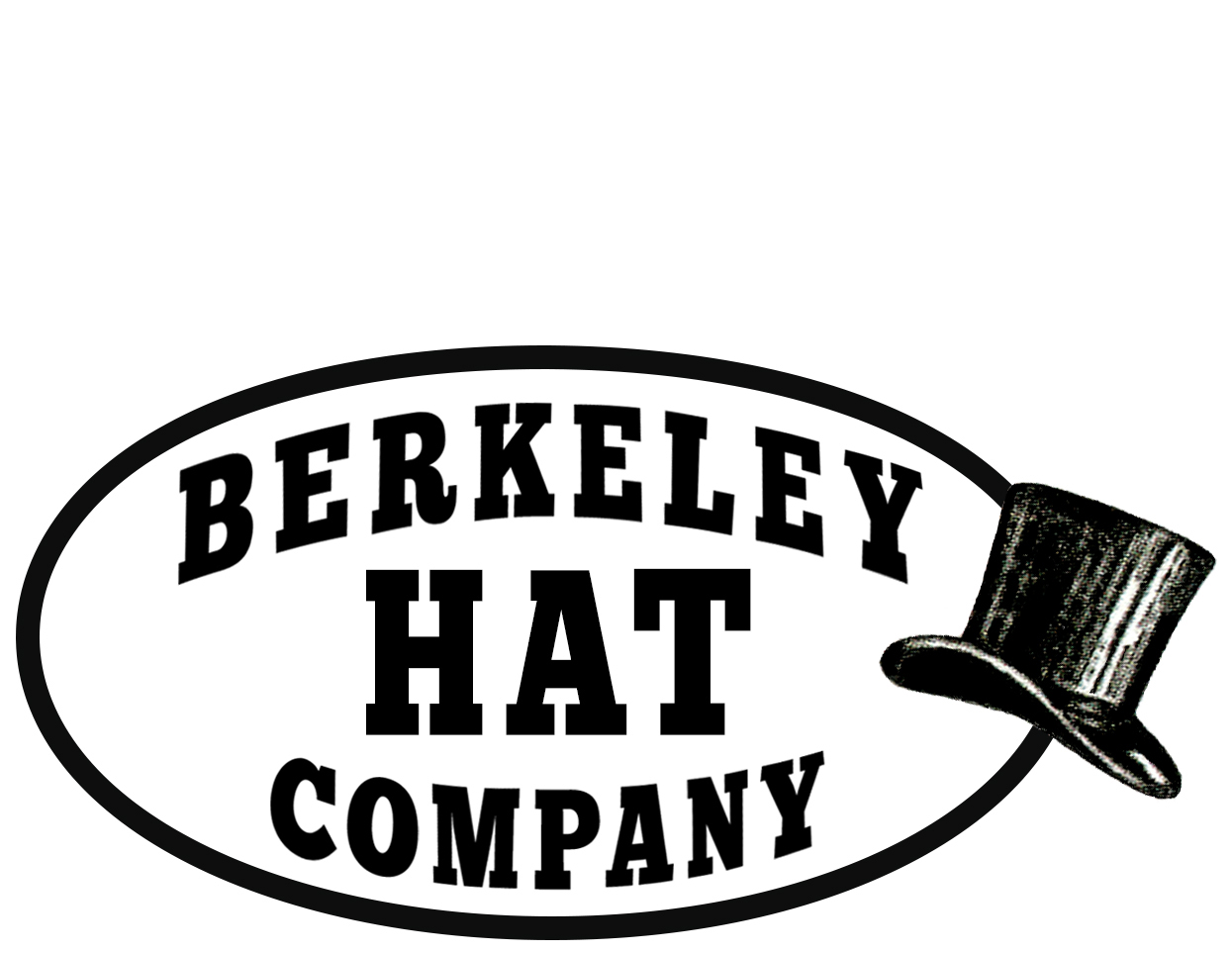 HATS HATS HATS
Berkeley Hat Company is the largest hat retailer in the country. We have been in business since 1980.

Come back often!
We put hats on sale all the time.

Fedora Hats
Free U.S. Shipping on Orders Over $75
Fedora hats are here! The new urban fedora hats are the most popular hats out there. Find your stingy brims and more.

The old school cloth fedoras are now more of a tribute to the new urban street wear scene. We've got the most variety, the newest styles, and we've got the right prices.

We're here in Berkeley in the center of what's going on. Our customers tell us what they want and we listen. Of course, we've got ideas of our own in this new fedora game!