Shop By
Current Top Sellers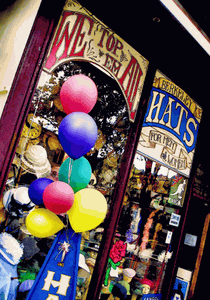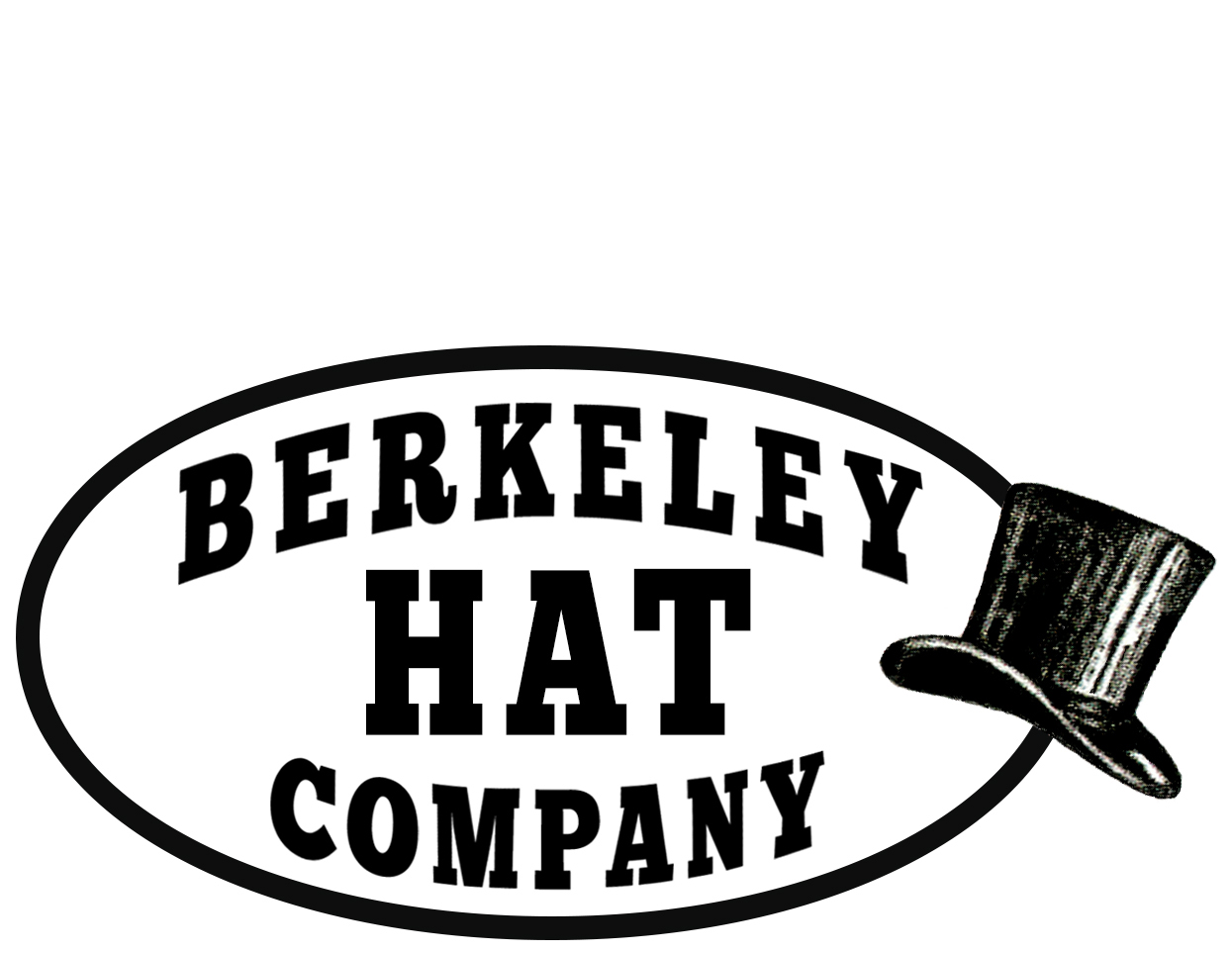 HATS HATS HATS
Berkeley Hat Company is the largest hat retailer in the country. We have been in business since 1980.

Come back often!
We put hats on sale all the time.

Pork Pie Hats
Free U.S. Shipping on Orders Over $75
Buster Keaton wore pork pie hats back in the day and re-ignited interest in a hat originally worn by women a century before. Today, many TV watchers recognize this iconic hat from "Breaking Bad." Walter White brought this classic style back to mainstream attention.