Shop By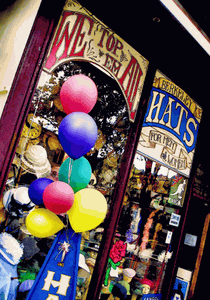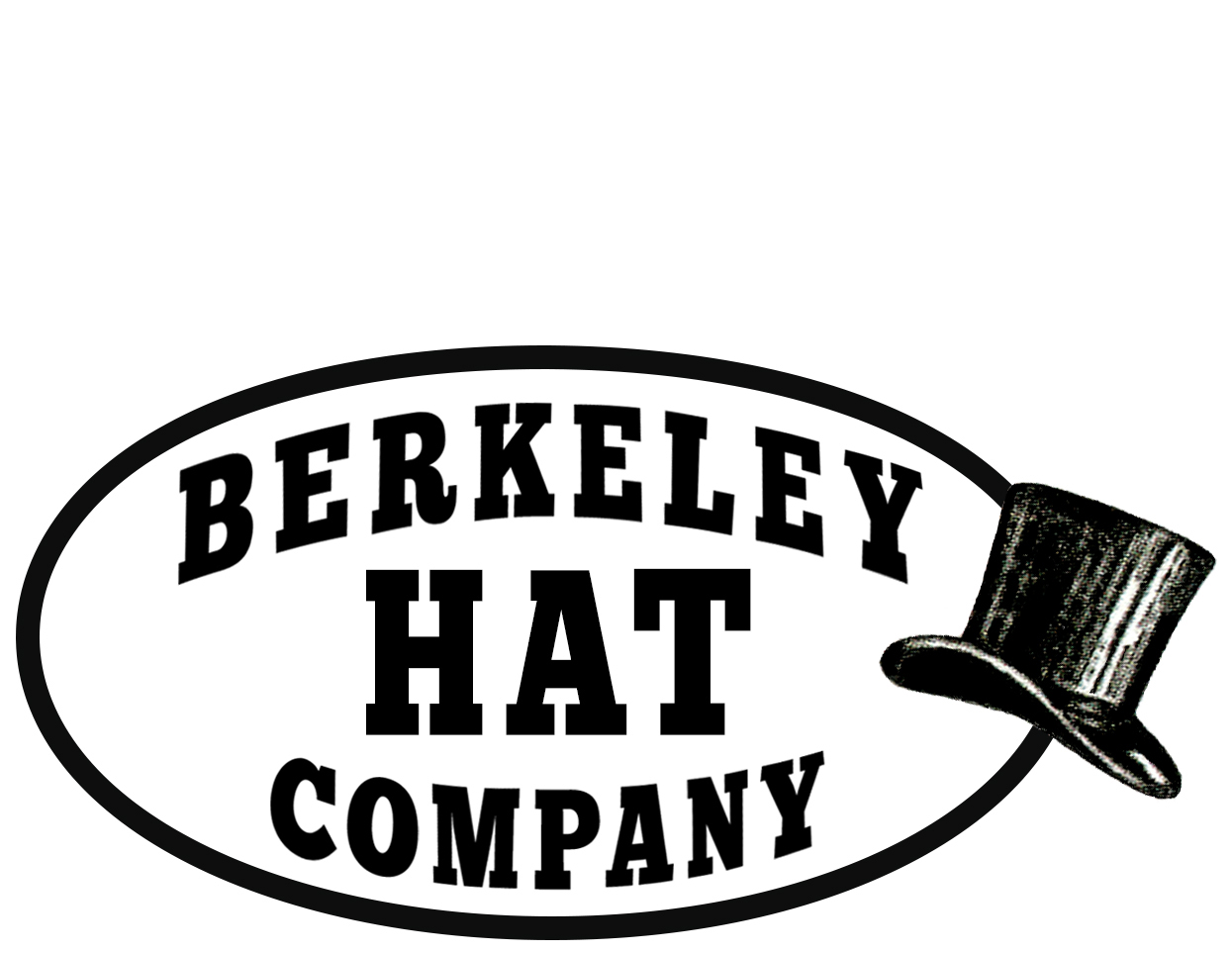 HATS HATS HATS
Berkeley Hat Company is the largest hat retailer in the country. We have been in business since 1980.

Come back often!
We put hats on sale all the time.

MEN'S HATS & CAPS
Represented here are just a few of the men's hat styles we carry from our huge in-store stock of men's formal and casual hats, all great hats for Dads, and they look stylish on women too!

Scala, Stetson, Borsalino, Dobbs, Bailey, Tilly, Bigalli, Henschel, Jonathan Richard, Mayser, Pinzano, Biltmore... the list goes on. If the men's hat you're looking for is not here on the website, call our store and we'll probably have what you're looking for.