Shop By
Current Top Sellers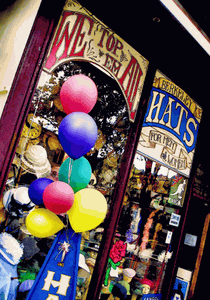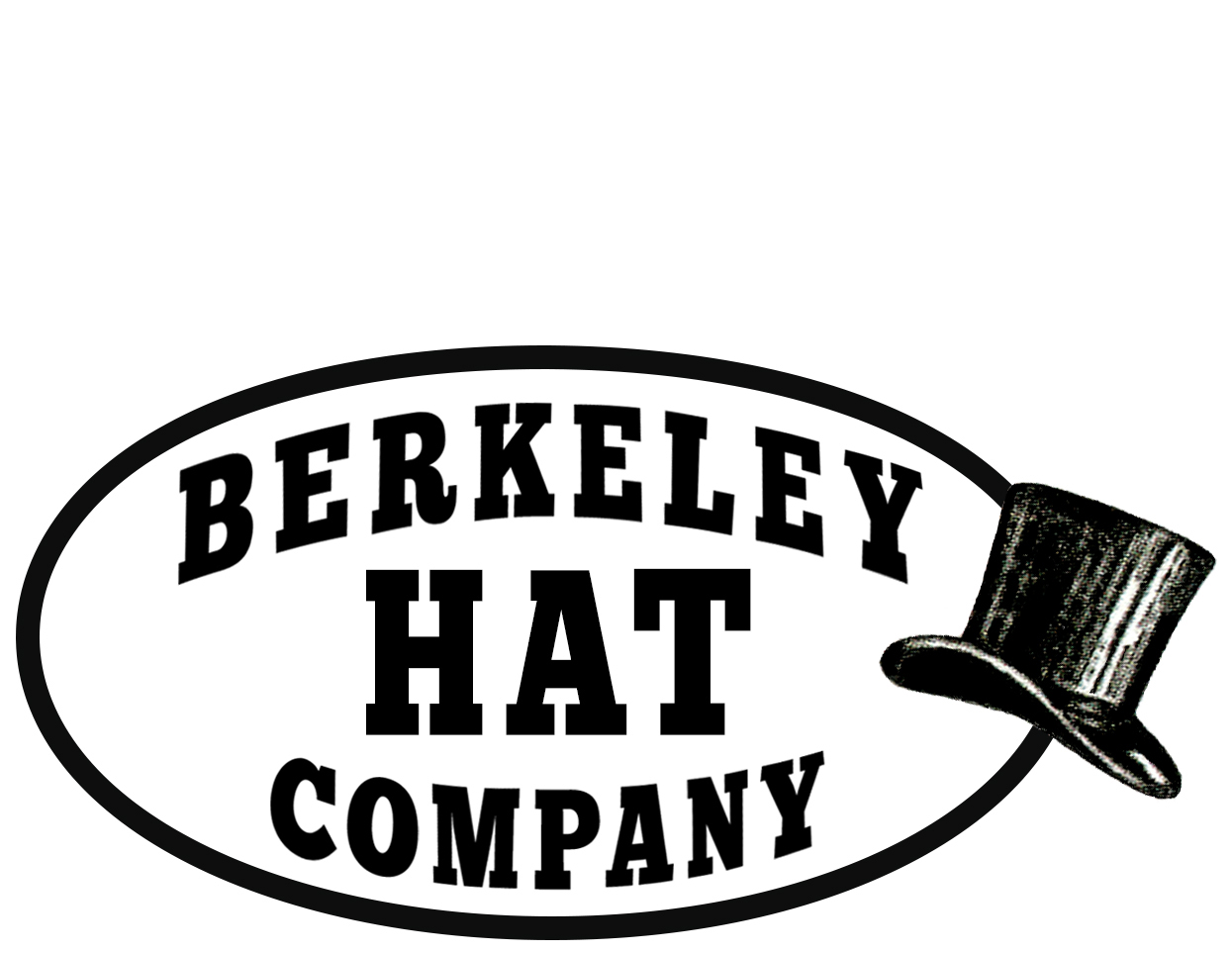 HATS HATS HATS
Berkeley Hat Company is the largest hat retailer in the country. We have been in business since 1980.

Come back often!
We put hats on sale all the time.

Goggles & Glasses
Free U.S. Shipping on Orders Over $75
What's a great costume without awesome accessories? Goggles and glasses can make or break your carefully put-together ensemble. Choose from aviator, steampunk, quirky flamingo glasses, Spider-Man shades, and more.