Shop By
Current Top Sellers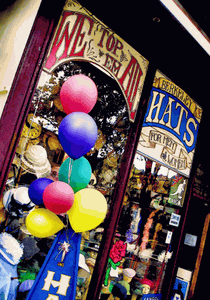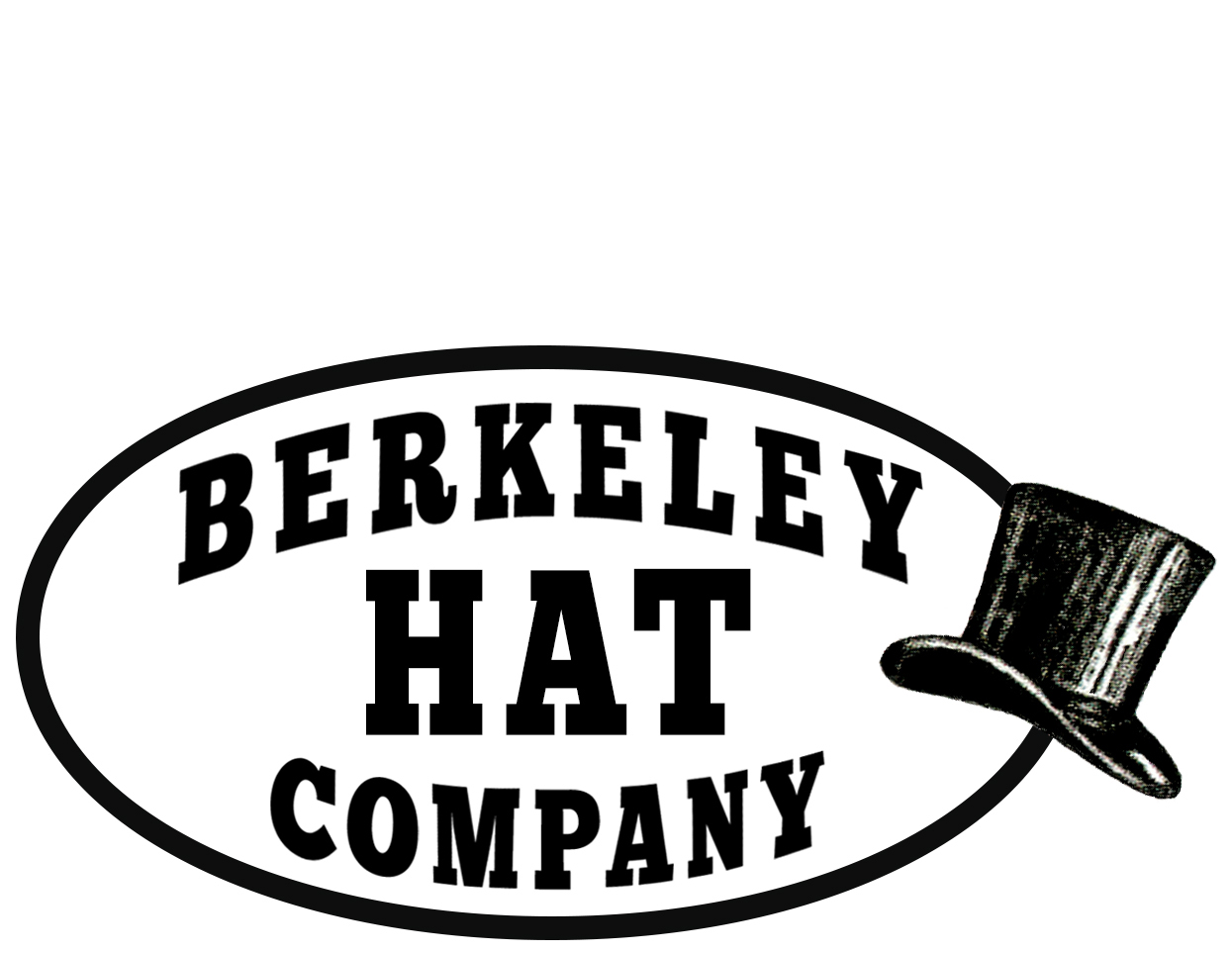 HATS HATS HATS
Berkeley Hat Company is the largest hat retailer in the country. We have been in business since 1980.

Come back often!
We put hats on sale all the time.

NOVELTY
Free U.S. Shipping on Orders Over $75
Whatever the occasion...
Birthday, Halloween, Theatrical, Burning Man or your own Costume Night party at home, these novelty hats are sure to be a lot of fun. Check out our selection of wigs and full length gloves online, too!
If you're able to stop by our brick and mortar store on Telegraph Avenue in Berkeley, California come on in!
We have so much more in-store!
We have Costume Accessories like Wings, Masks, Cream Makeup, Fangs, Fake Blood, Fake Mustaches, Spirit Gum, Costume Jewelry, Feather Boas, Flapper Beads and Headpieces, Fake Pirate Hooks, Ostrich, Peacock and Pheasant Feathers and much, much more!!