Shop By
Current Top Sellers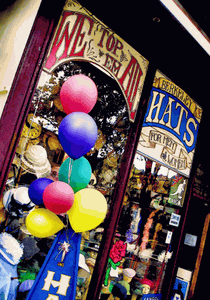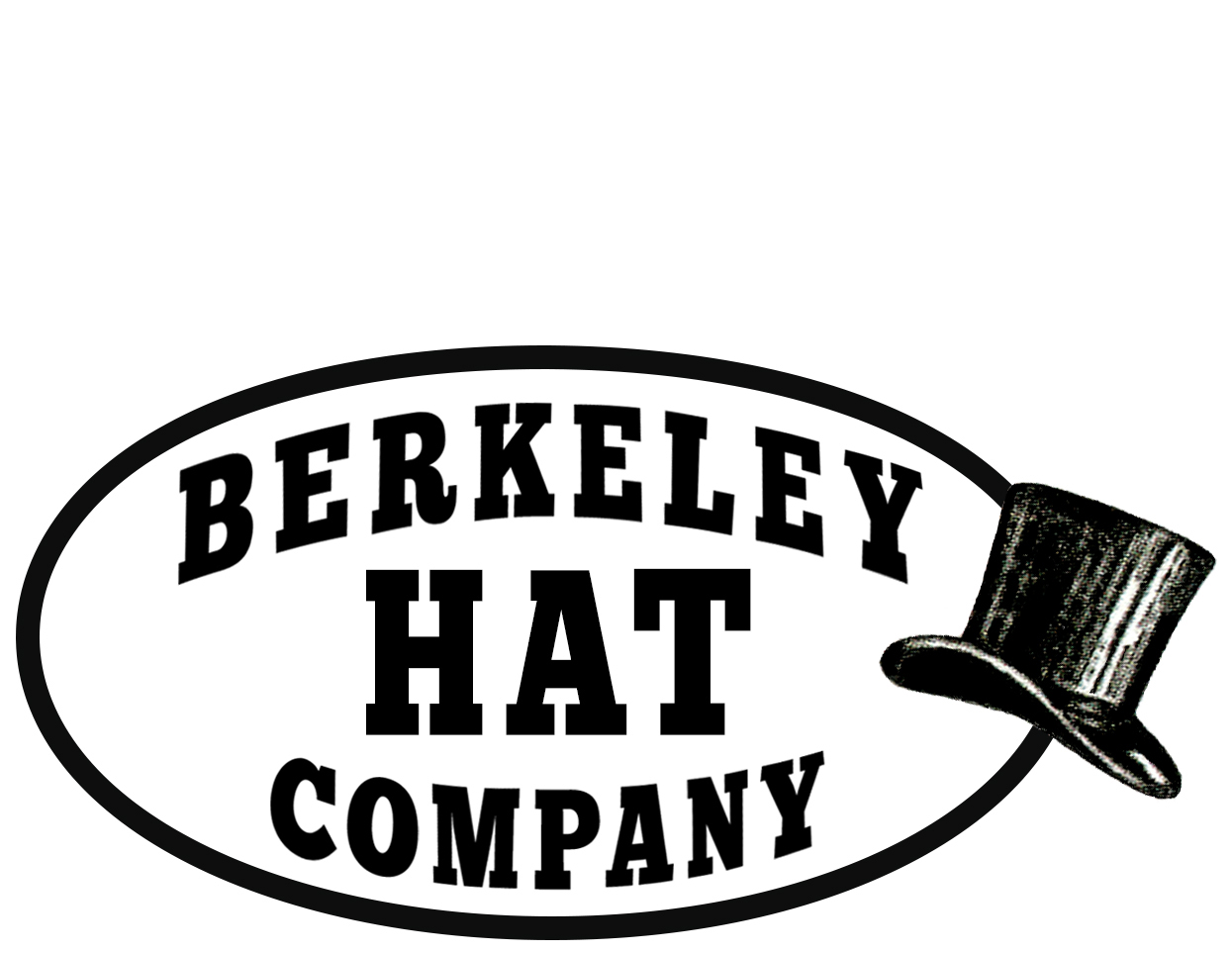 HATS HATS HATS
Berkeley Hat Company is the largest hat retailer in the country. We have been in business since 1980.

Come back often!
We put hats on sale all the time.

Caps & Knits
Free U.S. Shipping on Orders Over $75
Women have discovered that caps and knits can be that added fashion touch that can help express their personality. And we've got the newest styles that can do the job. We're even throwing a few different hats in here to compliment the selection.