Shop By
Current Top Sellers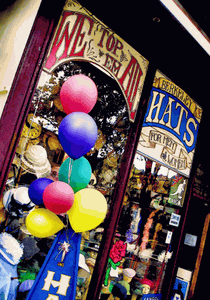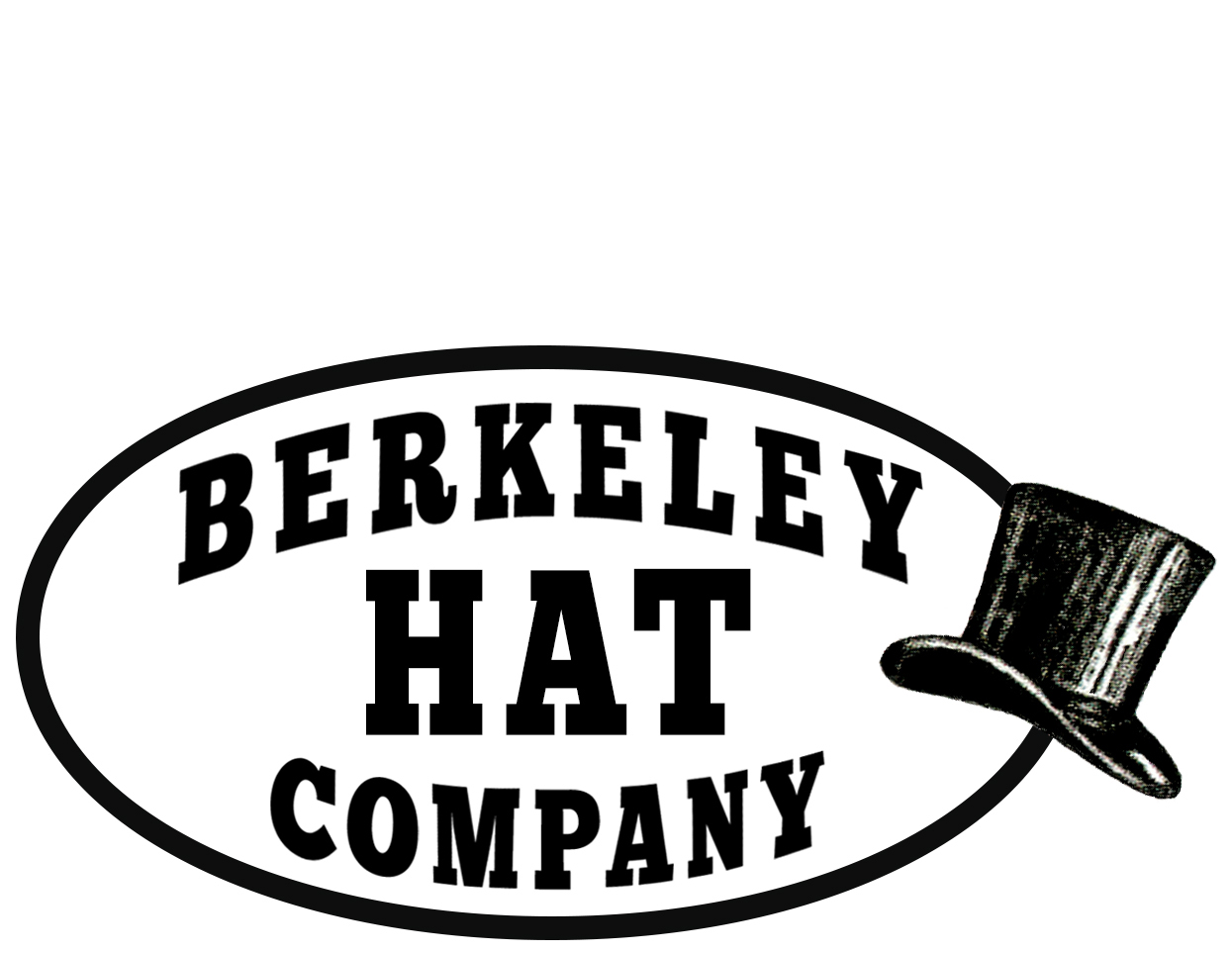 HATS HATS HATS
Berkeley Hat Company is the largest hat retailer in the country. We have been in business since 1980.

Come back often!
We put hats on sale all the time.

Casual & Outdoor Hats
Free U.S. Shipping on Orders Over $75
We carry some of the best sun hats for gardening, hiking, and golfing. We also have hats for days at the beach and pool plus cozy knit hats to wear around a winter campfire. Tilley hats and Barmah hats are perfect for boating, rafting, and outdoor sports. Whatever your needs, our extensive selection will have the perfect affordable hat for you.
Our sun hats for women are stylish and practical, designed for lazy days in the yard or enjoying other outdoor activities. We have a large variety of wide-brimmed women's sun hats. Whether you're gardening, window-shopping, or hiking, or attending tea parties, horse races, or outdoor weddings, you can find what you are looking for here.