Shop By
Current Top Sellers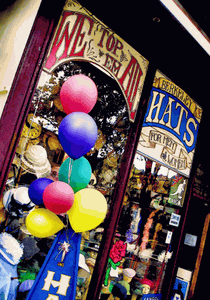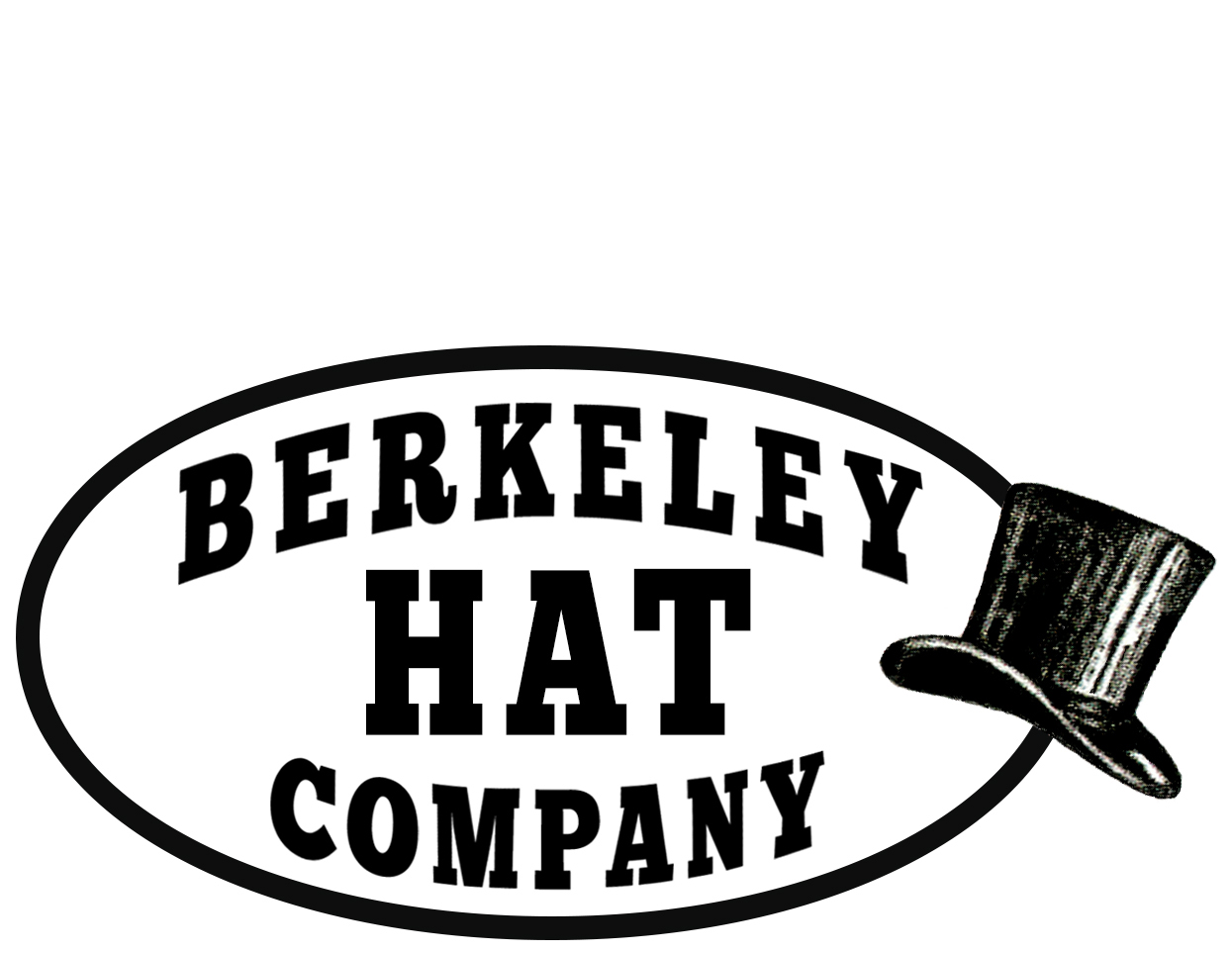 HATS HATS HATS
Berkeley Hat Company is the largest hat retailer in the country. We have been in business since 1980.

Come back often!
We put hats on sale all the time.

Derby & Bowler Hats
Free U.S. Shipping on Orders Over $75
The bowler is a classic that hails back to the mid-1800s, often seen in countless movies and worn by many, from celebrities to the industrial working class, from Butch Cassidy to Sir Winston Churchill. English "city gents" and icons like Charlie Chaplin and Laurel and Hardy helped popularize the bowler. This classic round crown and distinctive look work well with everyday street wear and formal wear alike. Our bowlers/derbies are distinguished and sophisticated yet can be worn to steampunk festivals.