Shop By
Current Top Sellers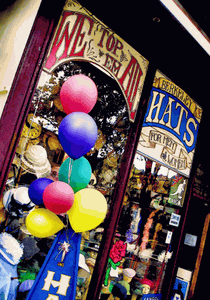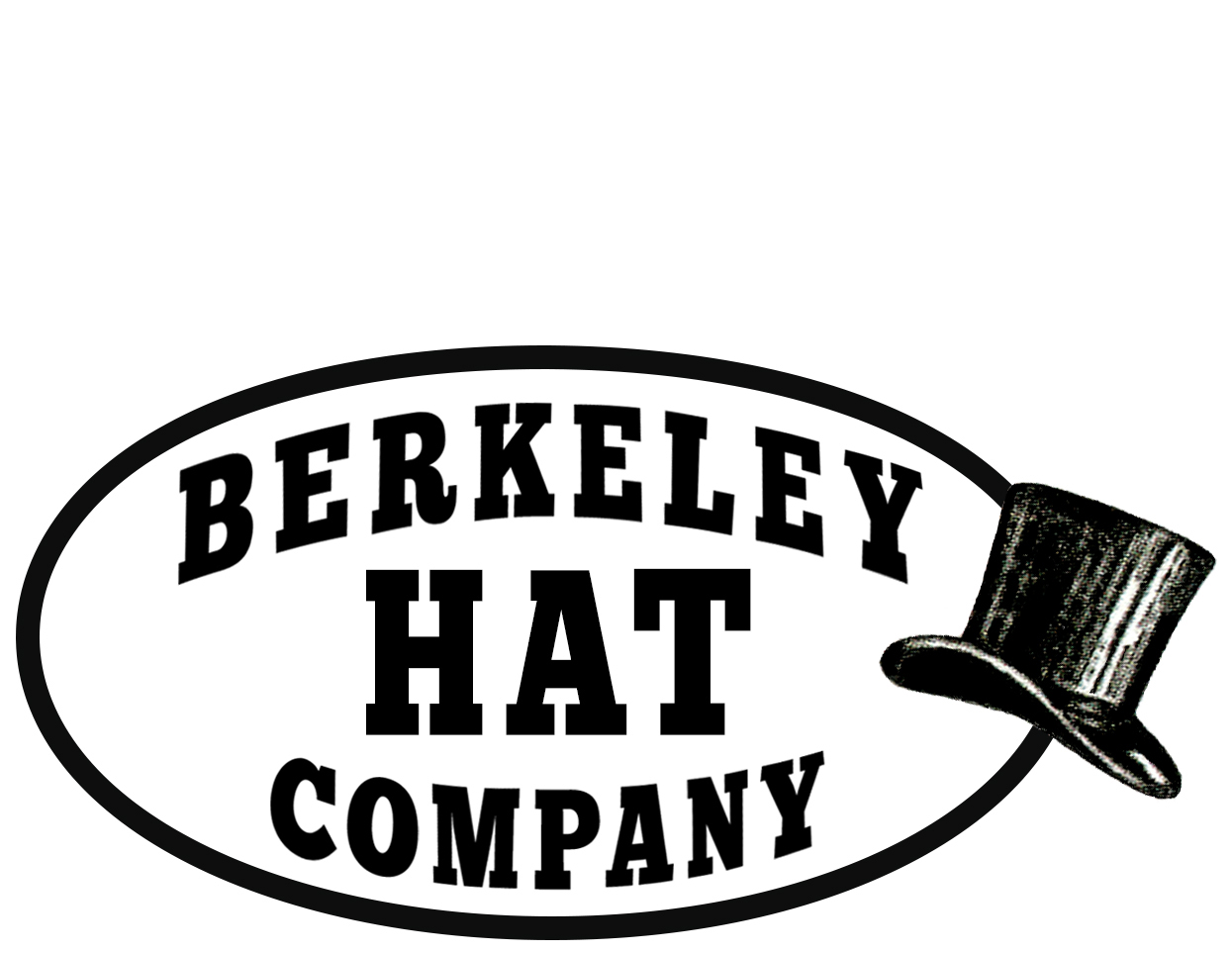 HATS HATS HATS
Berkeley Hat Company is the largest hat retailer in the country. We have been in business since 1980.

Come back often!
We put hats on sale all the time.

Top Hats
Free U.S. Shipping on Orders Over $75
The top hat is often associated with 19th century elegance and romance. It's since become a political symbol, a magician's best trick, and a board game token.
Today many people add the classic top hat to their festival costumes. They have been spotted at Burning Man, Bonnaroo, and countless other music festivals.
Some top hats we carry are coachman, mad hatter, John Bull, satin collapsible, Steampunk, straw top hats, and many other costume top hats.