Shop By
Current Top Sellers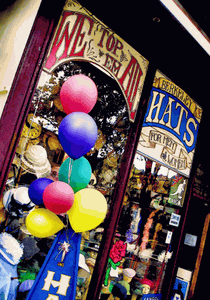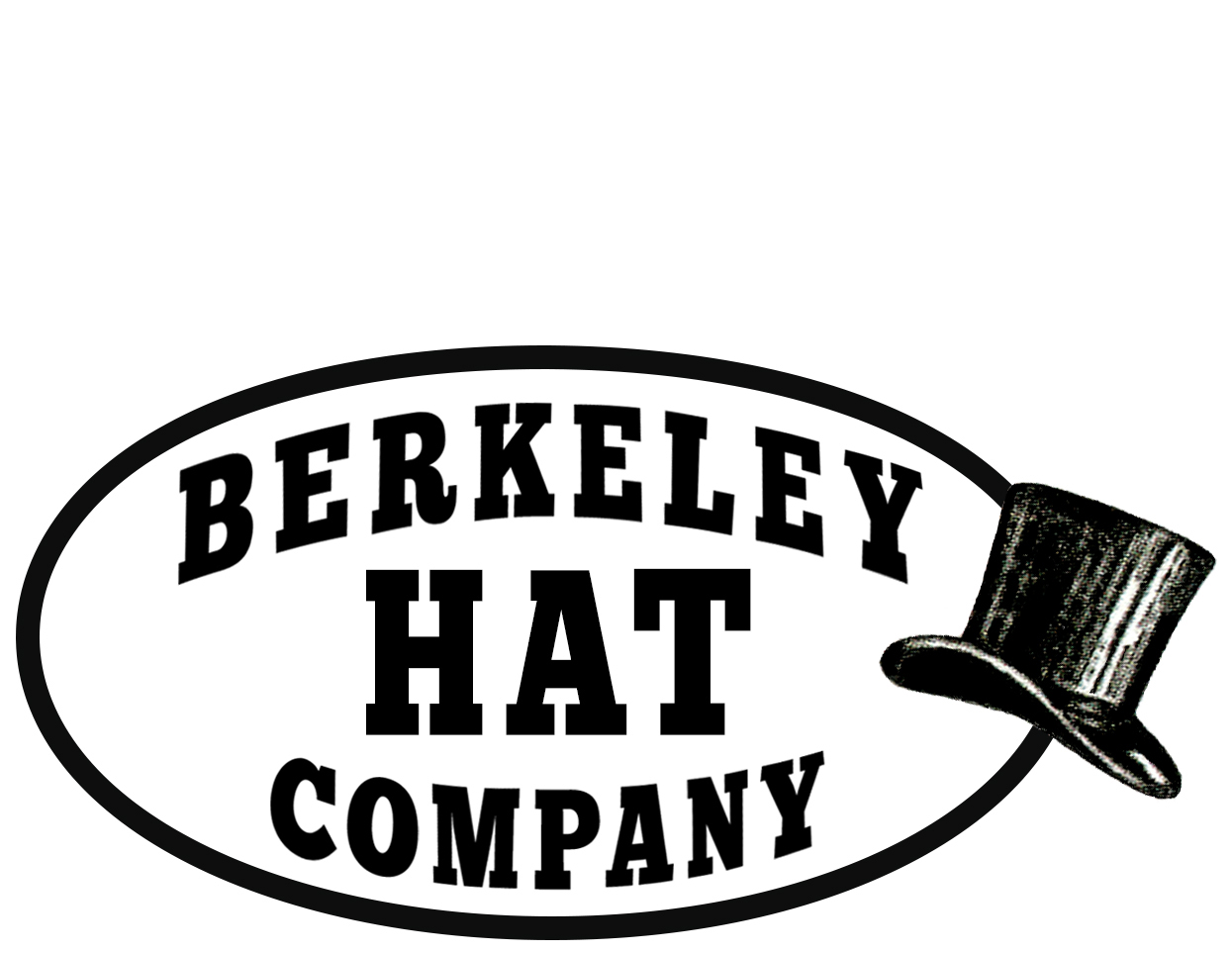 HATS HATS HATS
Berkeley Hat Company is the largest hat retailer in the country. We have been in business since 1980.

Come back often!
We put hats on sale all the time.

Caps & Knits
Free U.S. Shipping on Orders Over $75
We have a great selection of all kinds of caps and knits including the best selection of Irish flat caps, Harris tweed flat caps, and Aegean Greek fisherman's caps.
We carry cap styles from basic ivy flat caps and scoop caps to eight-quarter caps and big apple Caps.

Our variety of knits includes super short beanies to extra long saggy baggy knits. We even have knits with brims!

As with everything else here on our website, we have a lot more in our brick and mortar store. If you don't see what you're looking for, give us a call - we just might have it!