Shop By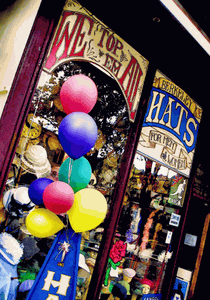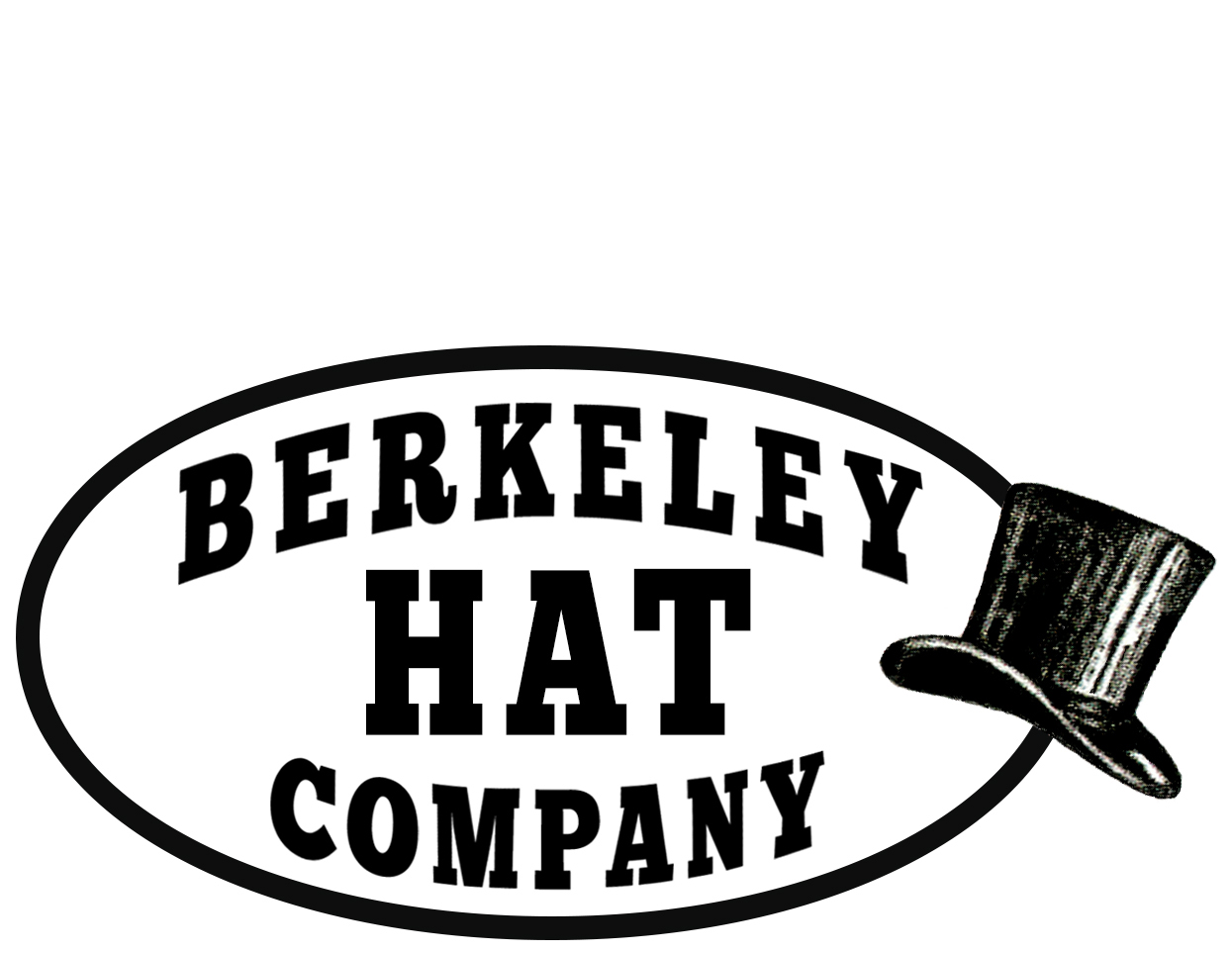 HATS HATS HATS
Berkeley Hat Company is the largest hat retailer in the country. We have been in business since 1980.

Come back often!
We put hats on sale all the time.

WOMEN'S HATS
A hat for sun protection is a must, and you'll find the sun hat you need right here in our woman's hat Section from Berkeley Hat Company.

We also have plenty of hats to keep you warm and cozy on chilly days and cold nights!

We show here a few of our women's hats but we have a lot more in our brick and mortar store. Come in and browse around!

In women's hats, we have tons of casual hats, UPF 50+ sun hats, rain hats, straw hats, felt hats, Church hats, outdoor hats, cocktail hats, cloches, fedoras, big brims, little brims military shapes - anything you can think of in hats for women we've got it.