Shop By
Current Top Sellers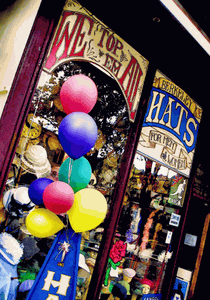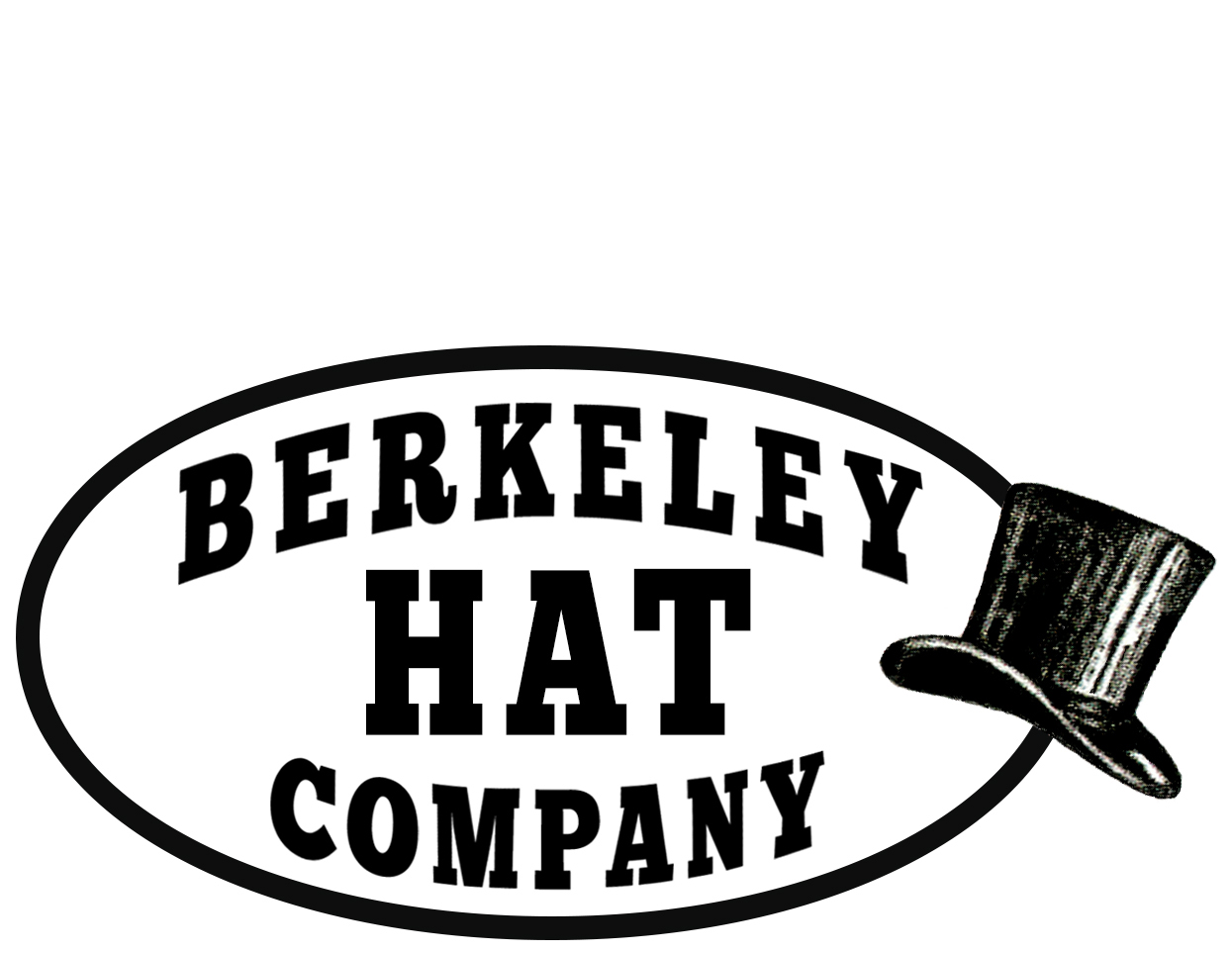 HATS HATS HATS
Berkeley Hat Company is the largest hat retailer in the country. We have been in business since 1980.

Come back often!
We put hats on sale all the time.

Kangol Tropic Ventair 504 Flat Cap

Product Description
Genuine Kangol Ventair Tropic 504 flat cap in current and retro colors.
-Polyester Blend
-Comfortable and light weight
-Nylon sweat band
-2 inch brim
Yes, this is the cap made famous by Samuel L. Jackson!
The basic one piece iconic Kangol cap design has set this cap apart from all others for the past 60 years.
Unobtrusive, slightly elastic nylon sweat band for perfect, comfortable fit from the moment you put it on.
The Kangol Vent-air's soft contours blend perfectly with face and head for the famous Kangol look.
Trademark ventilation around the lower edge completes the look.
The 504 Tropic Ventair Ivy Cap has the embroidered Kangaroo logo in back in complimentary colors to the caps.
The light and airy tropic fabric in the Kangol Tropic Ventair cap launched Kangol into being the best and most popular maker of cloth summer hats and caps.
The Kangol brand is the most popular and well-known brand of hats and caps in the world and we have been an official Kangol Dealer for over 40 years.
You can find us (Berkeley Hat Company) listed on the Kangol website under "stocklists" then selecting CA and then Berkeley.
It is important that you buy only from a Kangol Dealer to avoid counterfeits.
Kangols are King.
Shipping and Handling Policy
SHIPPING and HANDLING COST ON ALL ORDERS sent USPS Standard Priority/First Class Mail is $8.88 for First Item + $1.88 Each Item Thereafter (With the exception of online orders for Hats for the Kentucky Derby which must be ordered individually). Canada Priority Mail is $32 plus $3.88 for each additional item (With the exception of online orders for Hats for the Kentucky Derby which must be ordered individually). All other international shipments are $56 for each item. Customer is responsible for any duty charged for international shipping.
Expedited Shipping Available
For Expedited Shipping, We Recommend Selecting USPS Express Mail.
We can also ship Express Mail (Signature Required) through U.S.P.S. costing $37 plus $5.50 for each additional item for most items (With the exception of online orders for Hats for the Kentucky Derby which must be ordered individually). Order before 11:45 A.M. for quickest express service.
Priority Mail Shipping time in transit is usually less than 3 days and includes Saturday delivery. Most orders shipped Priority Mail the same day or next day with larger orders sent UPS and Small Items Sent First Class Mail. We ship every day except Sunday.
Express Shipping is the USPS fastest domestic service. See USPS website for further details about your Zip Code.(Signature May Be Required)
PLEASE NOTE that the photograph shown in your cart will be the Main Photo for the item. This Photo will not change with color selection. Be sure to read the option you have chosen which is to the right of the photo in your cart.
Exchange Policy
All Hats for the Kentucky Derby are FINAL SALE and NOT Returnable (This applies to both "In Store" and Online purchases).
EXCHANGES If non final sale items do not fit or are the wrong style, they may be exchanged within 10 days of receipt of order if the tags have not been removed and the item has not been worn. You are responsible for shipping charges in each direction on all returns and exchanges. USA exchanged items must be accompanied by $8.88 plus $1.88 per item over one item or your authorization to charge your card for that amount.
Delivery Time
The Post Office strives to deliver Priority and First Class mail in two days sometimes three days. Express Mail U.S.P.S. (Signature Required) is 1 day with the possibility of a second day delay if you are not in a major city. For any questions regarding item availability call us at 510 962-4428. The same shipping charges pertain to exchanges as on original order. Thank you for shopping Berkeley Hat Company, the Hat Store on Yahoo! When you visit the San Francisco Bay Area, come visit our landmark brick and mortar hat store. We look forward to seeing you!
Hat Orders will usually be shipped same or next day by USPS Standard Priority/First Class Shipping and should arrive within 2 to 3 days after date of shipping. We recommend you check delivery for your own Zip Code at www.USPS.com.
USPS Express Mail for expedited shipping is guaranteed to arrive by the Post Office in 1 day in most areas and 2 days in the rest and may Require a Signature upon delivery. Check delivery date from our zip code(94704) to yours at www.USPS.com.
Phone Orders and inquiries welcome 10:30-5:00 P.M. Pacific Standard Time. Our Phone Number is 510 962-4428.