Gift Certificates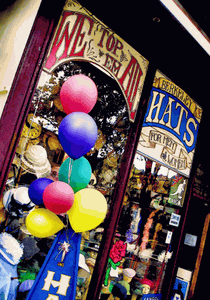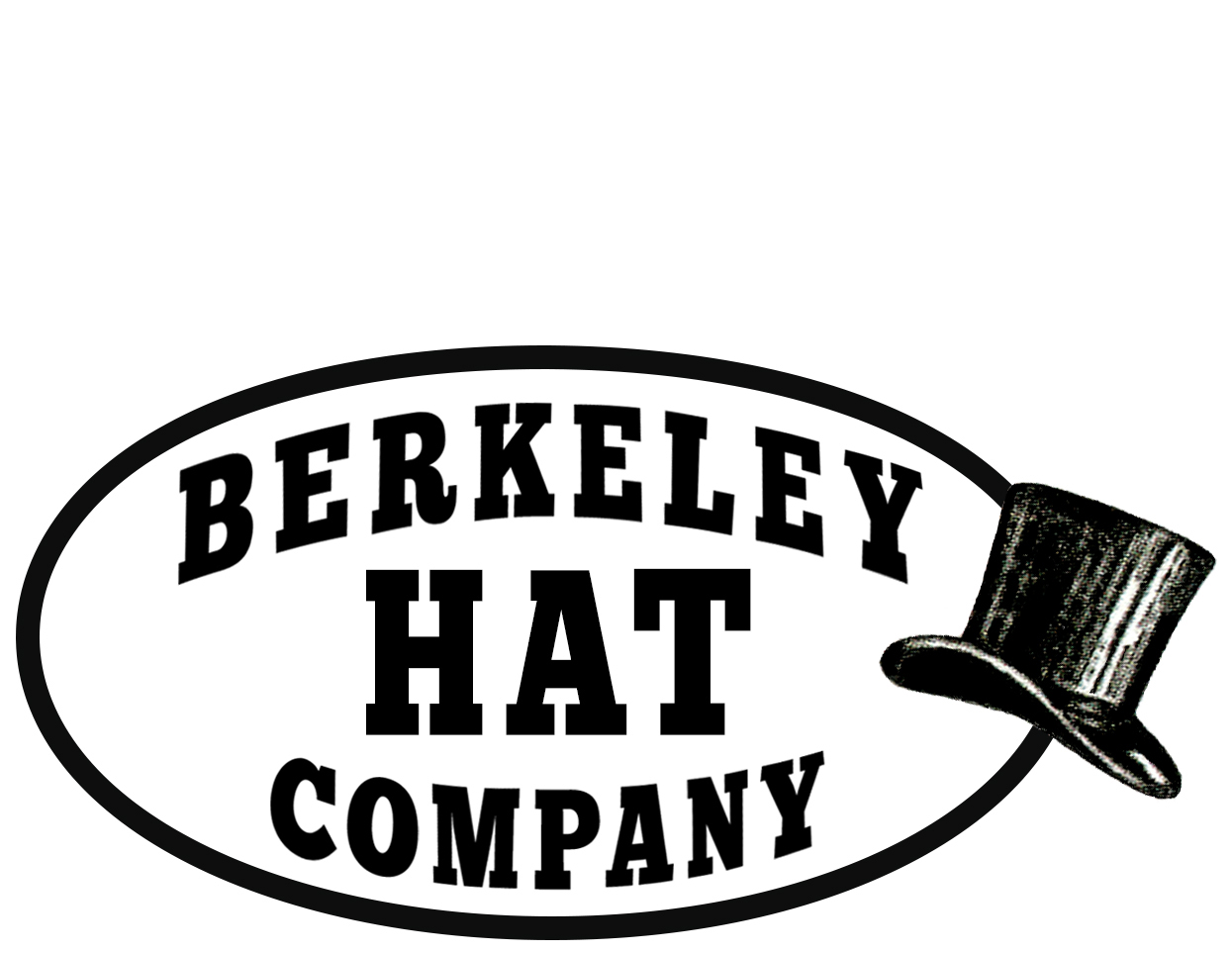 HATS HATS HATS
Berkeley Hat Company is the largest hat retailer in the country. We have been in business since 1980.

Come back often!
We put hats on sale all the time.

Check Gift Certificate Balance
You can check the balance of a gift certificate by typing the code in to the box below.