Shop By
Current Top Sellers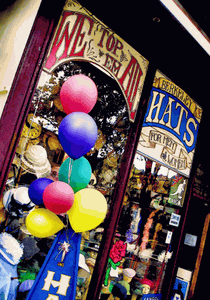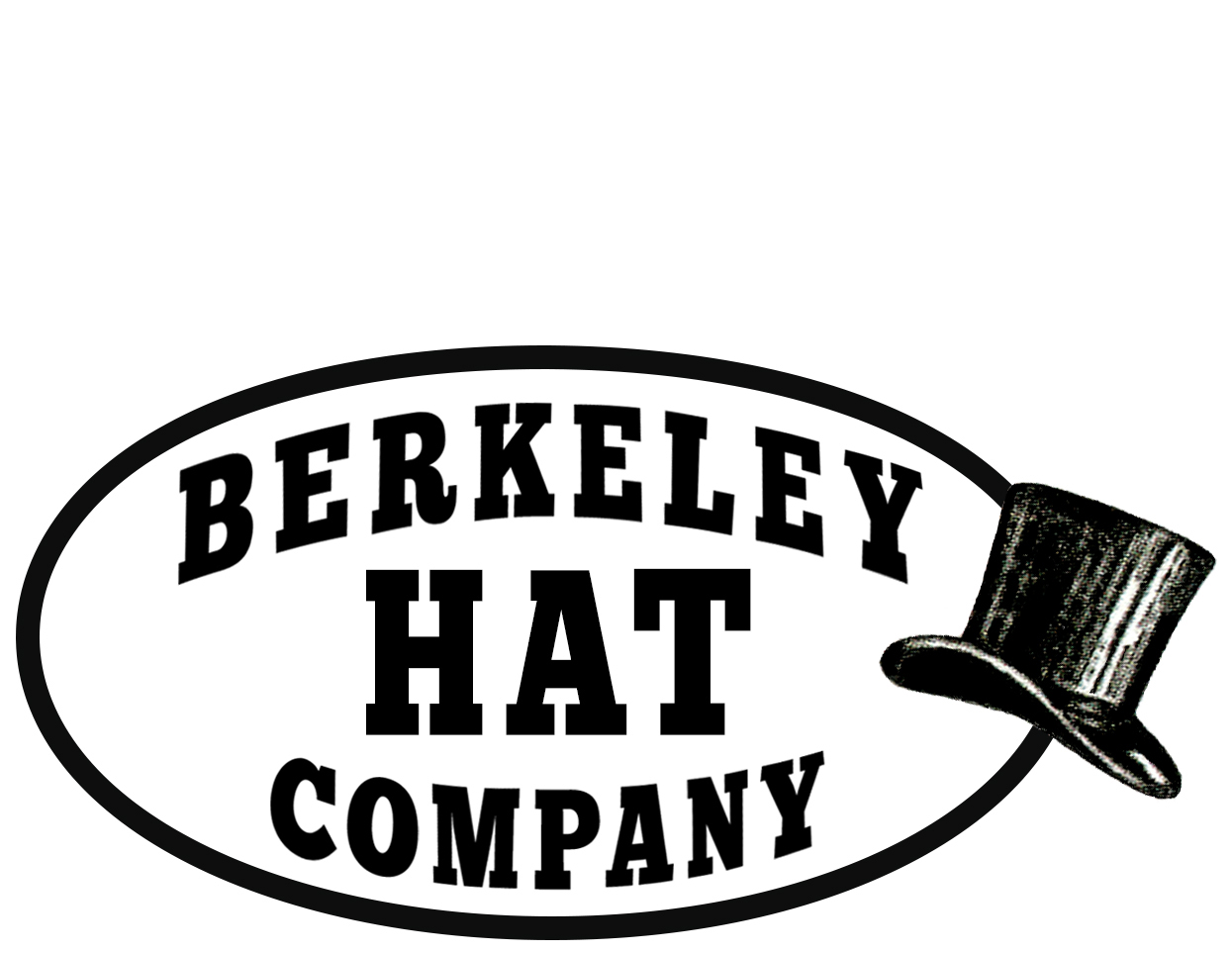 HATS HATS HATS
Berkeley Hat Company is the largest hat retailer in the country. We have been in business since 1980.

Come back often!
We put hats on sale all the time.

TILLEY
Free U.S. Shipping on Orders Over $75
Tilley Hats are water repellent and rated UPF 50+, which is the maximum rating given for sun protection.

Our collection of Tilley hats come with a tuckaway, adjustable, "fore 'n' aft wind cord". The wind cord can be tucked into the crown when not needed, but when it's windy, use the chin cord and place the sliding knots behind your head.

The Tilley Hat floats in water because of the special closed-cell foam insert in the crown, which is beneficial to rafters, kyakers, boaters, and anglers alike. Each hat comes with an owner's manual tucked into the secret pocket in the crown.