Shop By
Current Top Sellers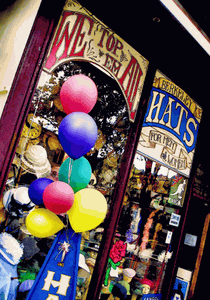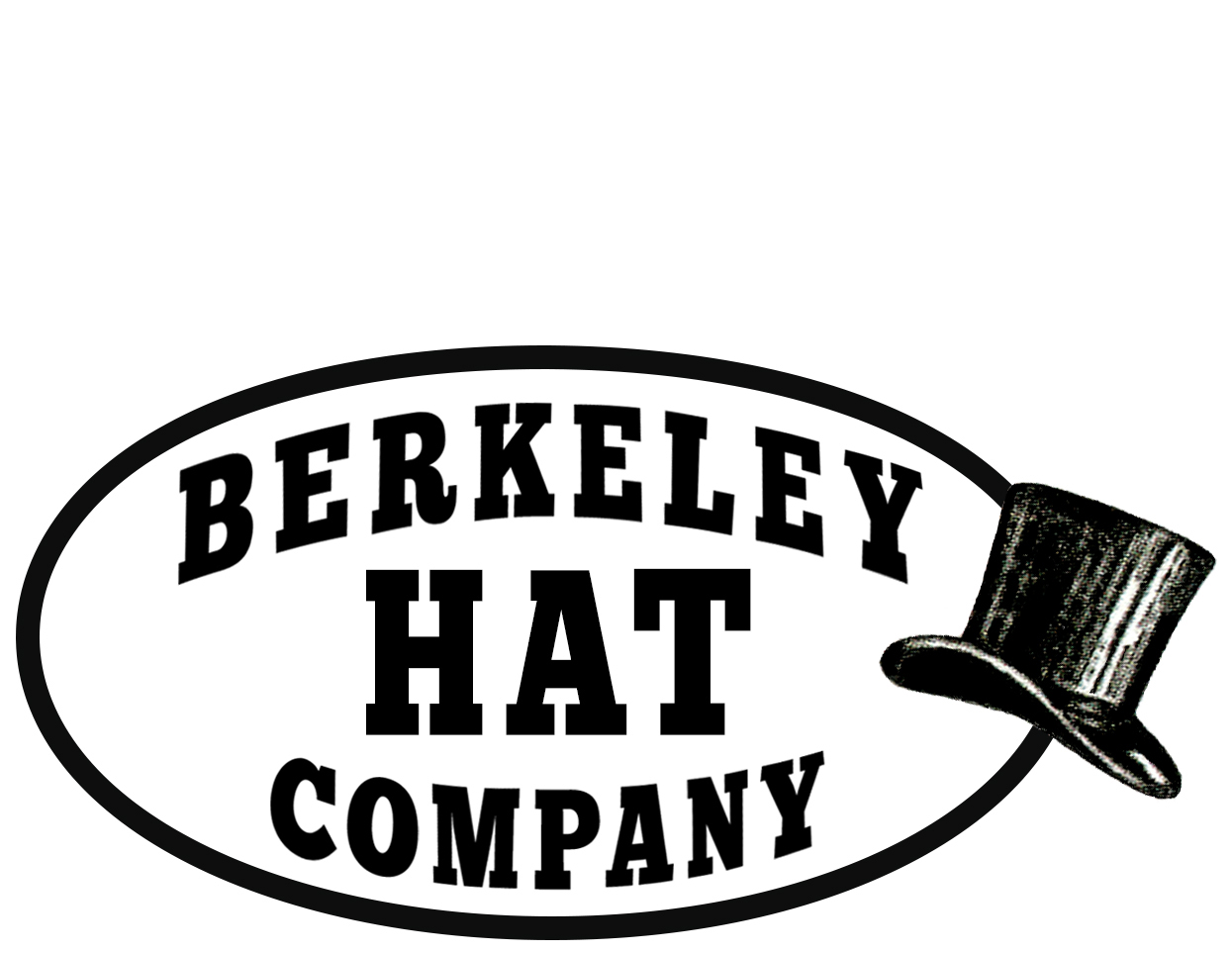 HATS HATS HATS
Berkeley Hat Company is the largest hat retailer in the country. We have been in business since 1980.

Come back often!
We put hats on sale all the time.

PARKHURST
Free U.S. Shipping on Orders Over $75
Parkhurst Hats of Canada, founded in 1926, continues their tradition of producing excellent quality wool and cotton knit hats for women. We carry a wide assortment of Parkhurst products including cotton berets, convertible slouchy beanies, pointelle toppers, cotton chemo hats, and flapper hats.