Shop By
Current Top Sellers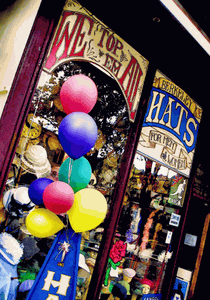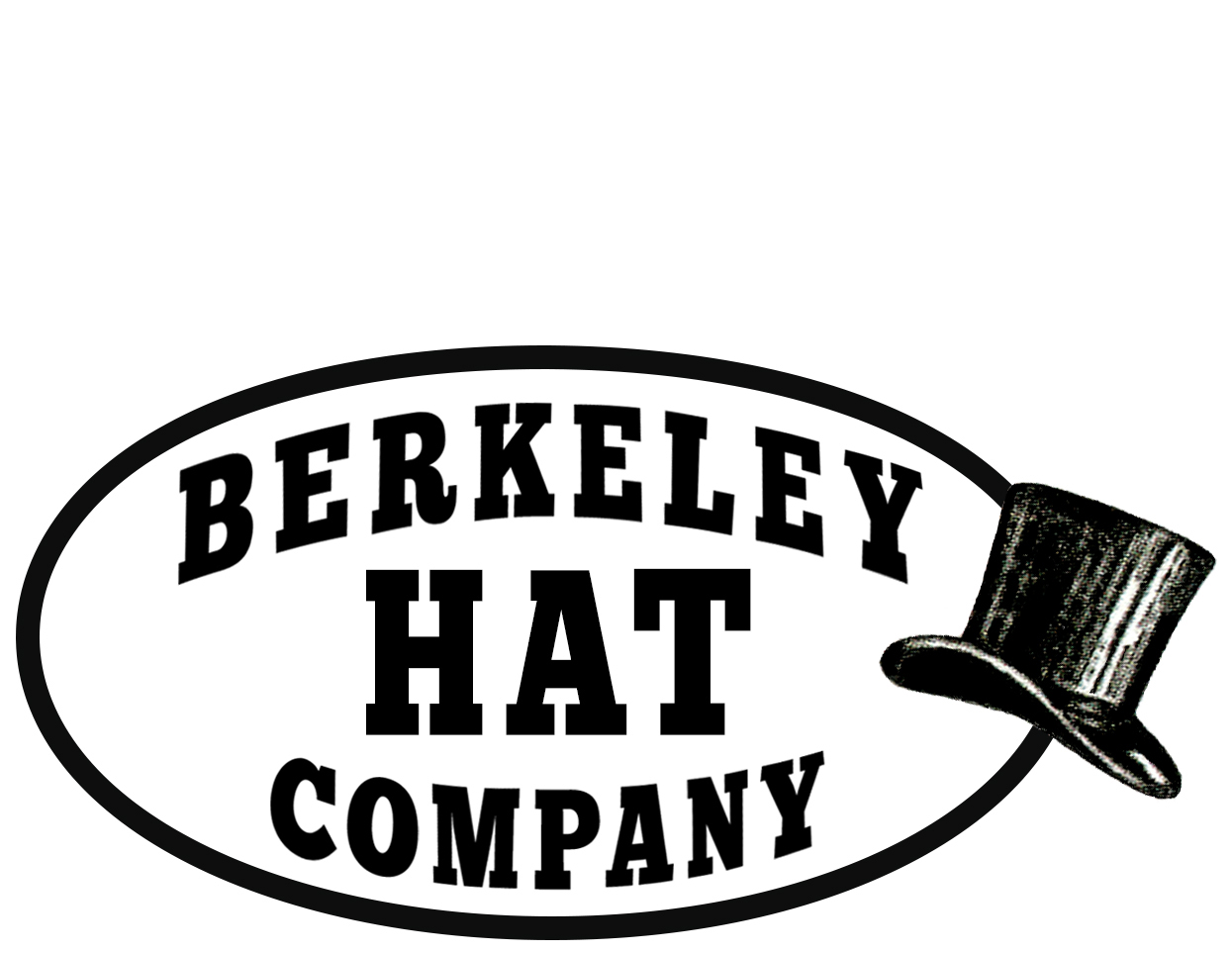 HATS HATS HATS
Berkeley Hat Company is the largest hat retailer in the country. We have been in business since 1980.

Come back often!
We put hats on sale all the time.

STETSON
Free U.S. Shipping on Orders Over $75
The name of Stetson calls to mind classic images of the cowboy and with good reason. Founded in 1865, Stetson has been honoring the adventurous, rugged, and pioneering spirit of the frontiersman with the timeless cowboy hat. Our Stetson line includes not just the iconic cowboy and rancher hats, but also Panama hats, fur felt hats, and fedoras, among others, for both men and women.