Shop By
Current Top Sellers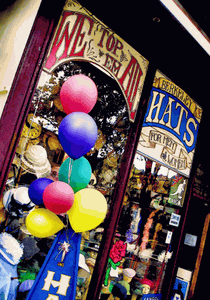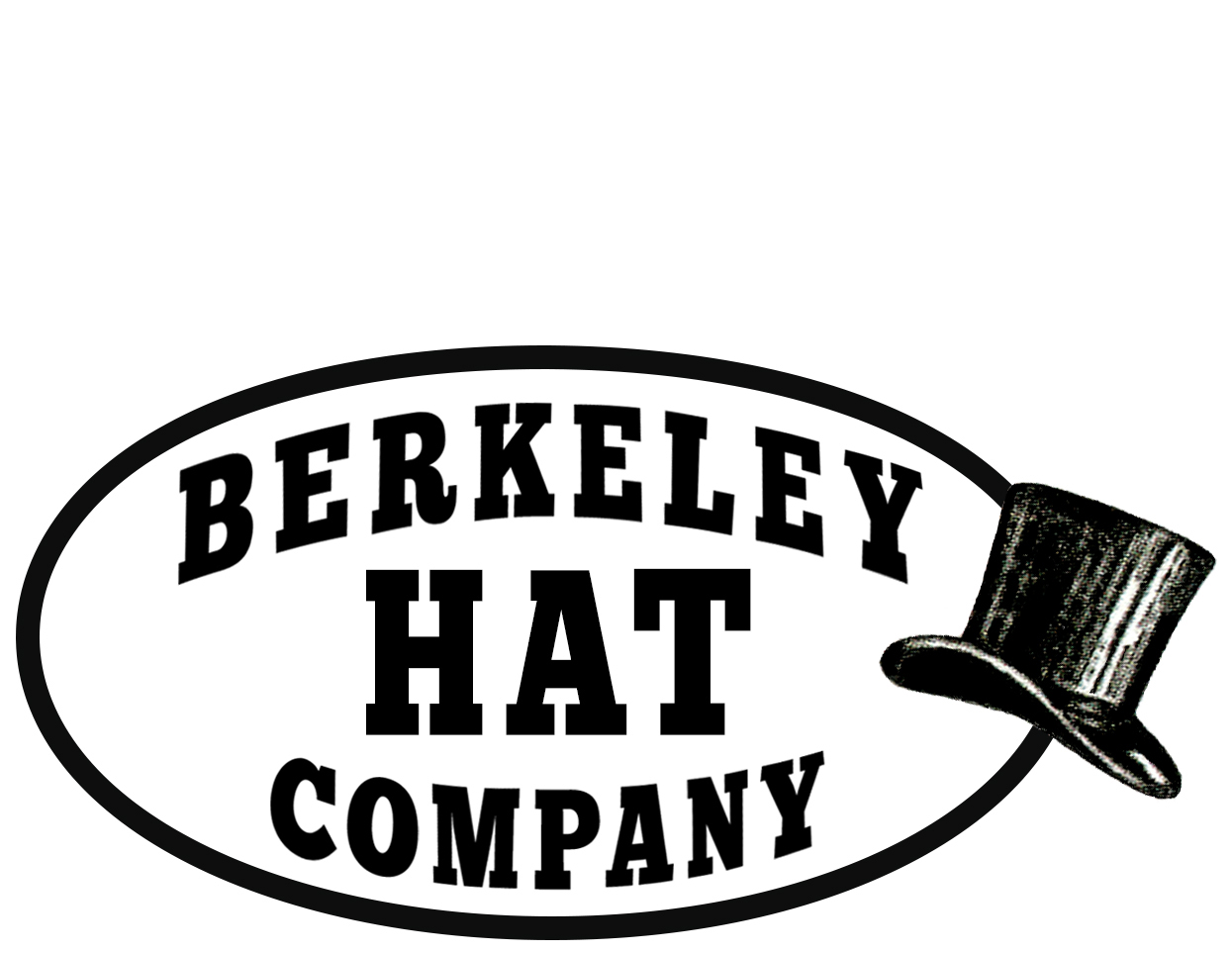 HATS HATS HATS
Berkeley Hat Company is the largest hat retailer in the country. We have been in business since 1980.

Come back often!
We put hats on sale all the time.

SCALA
Free U.S. Shipping on Orders Over $75
Scala by Dorfman Pacific. Classic designs updated for the today's hat fancier, Scala hats combine traditional elements with modern sensibilities. Fedoras, Panama hats, outback hats, and safari hats are only a few examples of Scala's broad range of fashionable and functional hats for both men and women.