Shop By
Current Top Sellers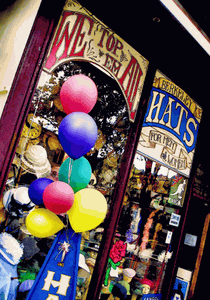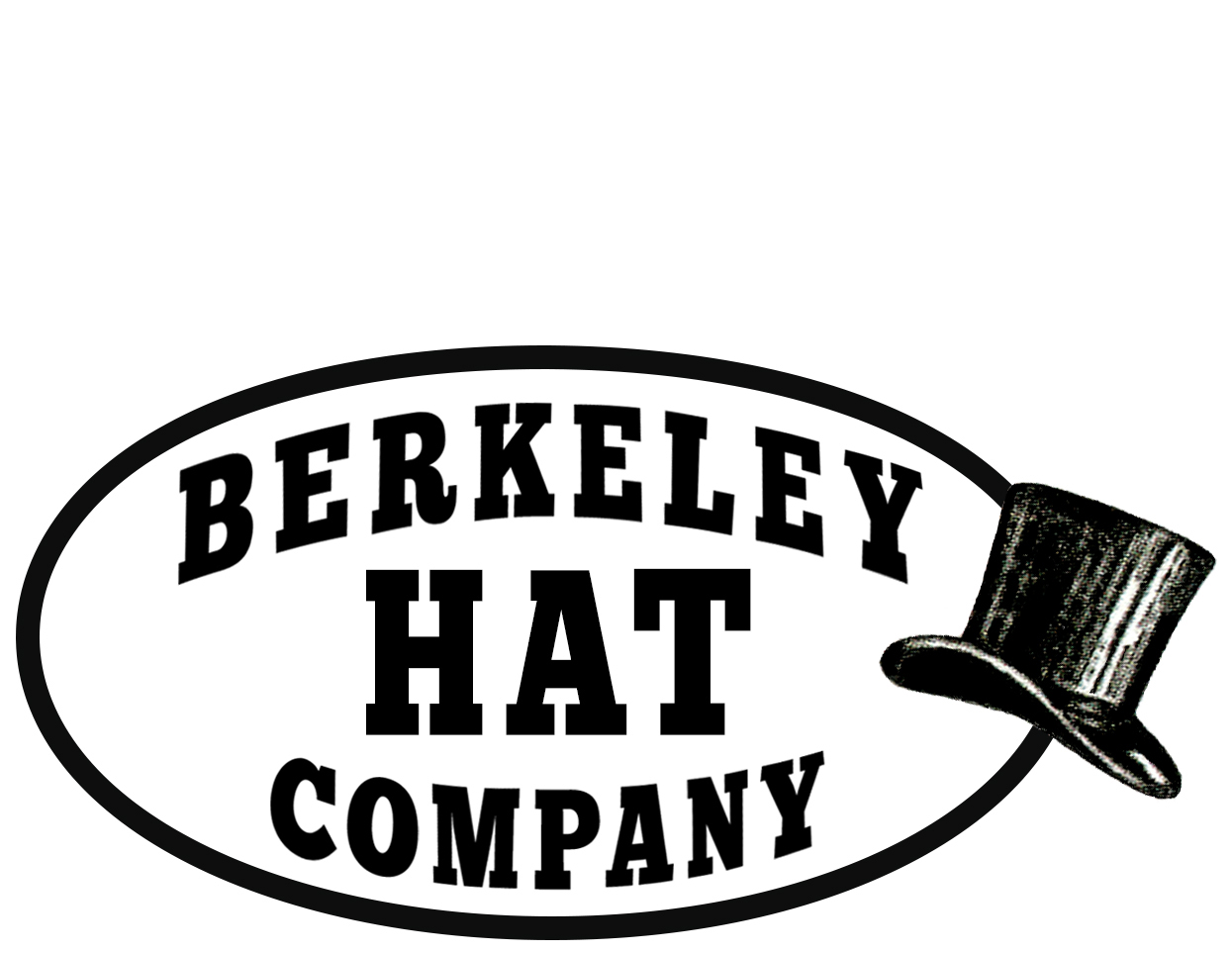 HATS HATS HATS
Berkeley Hat Company is the largest hat retailer in the country. We have been in business since 1980.

Come back often!
We put hats on sale all the time.

ELOPE
Free U.S. Shipping on Orders Over $75
Wild, imaginative, whimsical, extravagant, and ultimately fun, Elope costume hats and accessories are designed with one thought in mind: laughter. Founded in 1988 by brothers Kevin and Keith Johnson, Elope has delighted costume fanciers of every age with colorful and charming designs for thirty years (and counting!). Steampunk hats, pirate hats, goggles, costume glasses, and, yes, mouth mover masks are only a small example of Elope products we carry.