Shop By
Current Top Sellers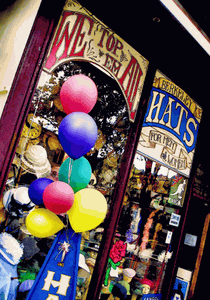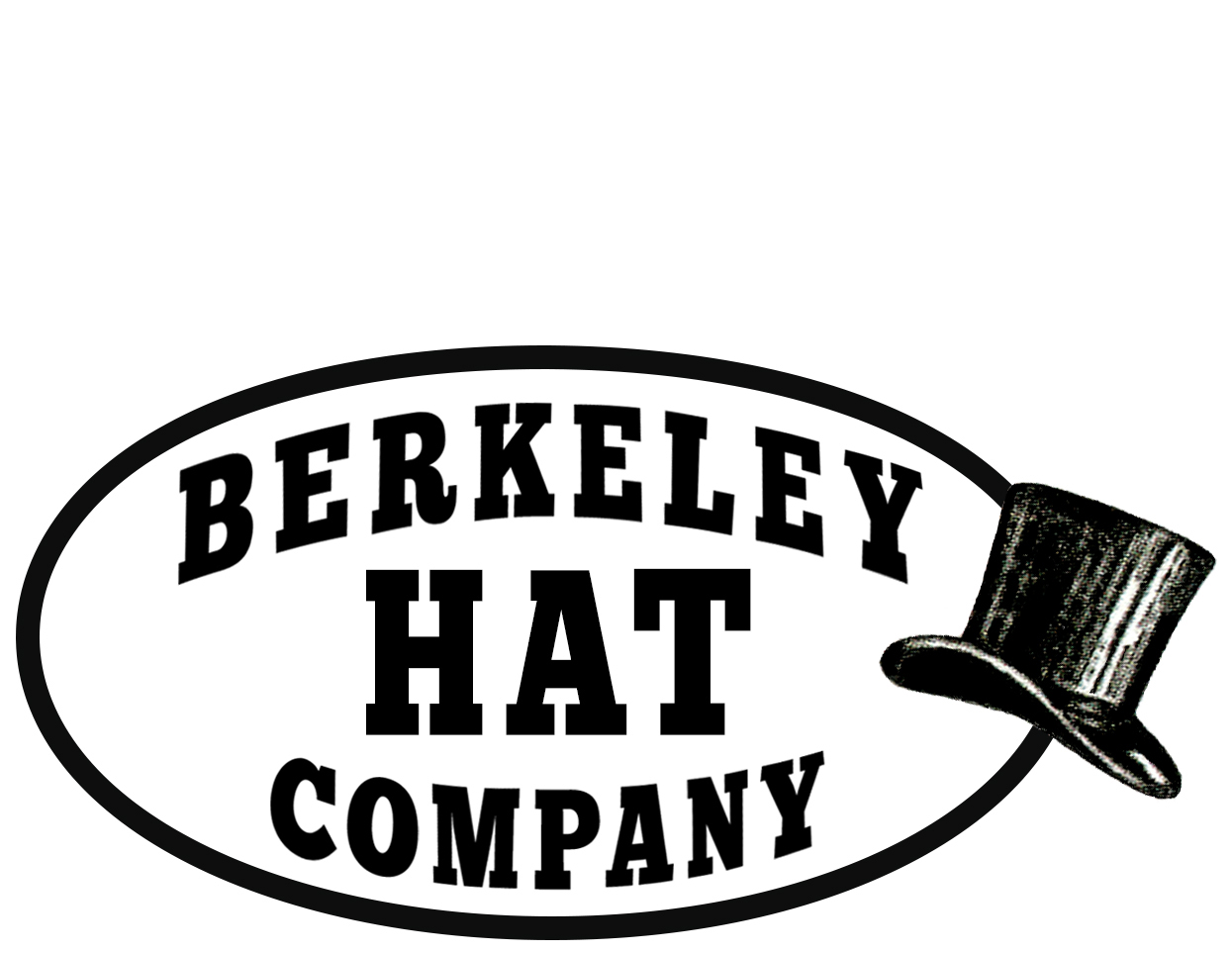 HATS HATS HATS
Berkeley Hat Company is the largest hat retailer in the country. We have been in business since 1980.

Come back often!
We put hats on sale all the time.

BILTMORE
Free U.S. Shipping on Orders Over $75
Originally founded in Canada in 1917, the Biltmore brand continues its reputation for high quality hats well into the 21st century. Biltmore is now a U.S. company that maintains the exceptional quality of its original designs for a new generation of hat enthusiasts. Our Biltmore fedoras include casual and formal designs, with straw and wool felt in a variety of colors.