Shop By
Current Top Sellers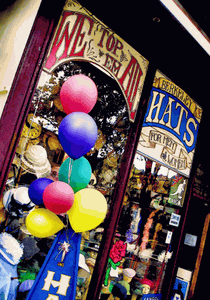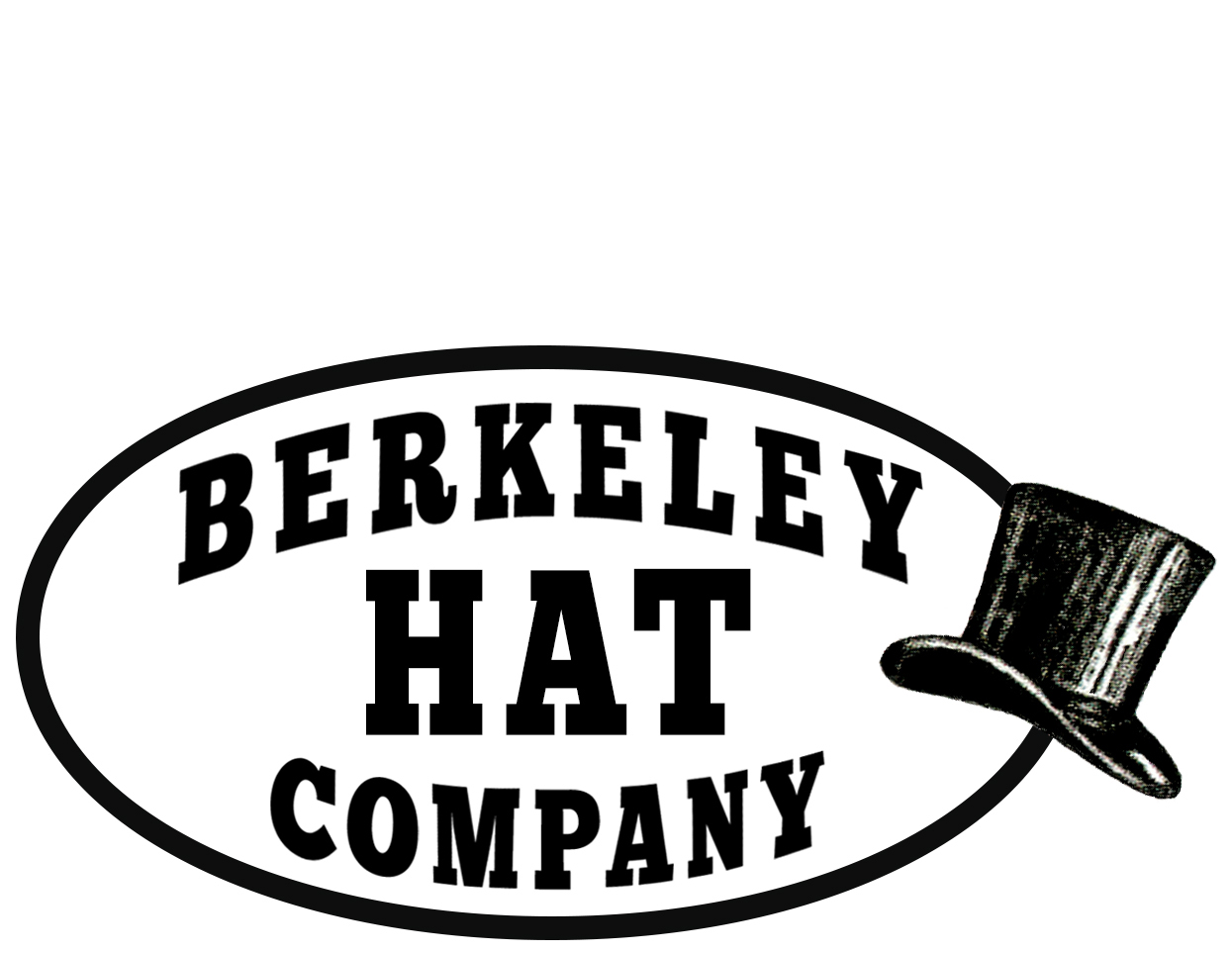 HATS HATS HATS
Berkeley Hat Company is the largest hat retailer in the country. We have been in business since 1980.

Come back often!
We put hats on sale all the time.

BAILEY
Free U.S. Shipping on Orders Over $75
Founded in 1922, Bailey continues to lead the way well into the 21st century with beautiful hats in classic designs for men and women. Riding the wave of Hollywood's glamorous allure and the energy of the resurgent West, he became the prime choice for hats for actors such as Humphrey Bogart and ranchers alike. Today, Bailey boasts a collection of classic western hats, fedoras, as well as flat caps and baseball caps.