ARTURO RIOS FASCINATORS & COCKTAIL HATS
Shop By
Brands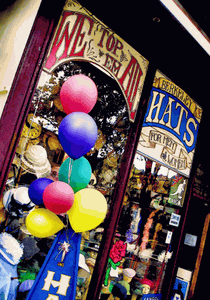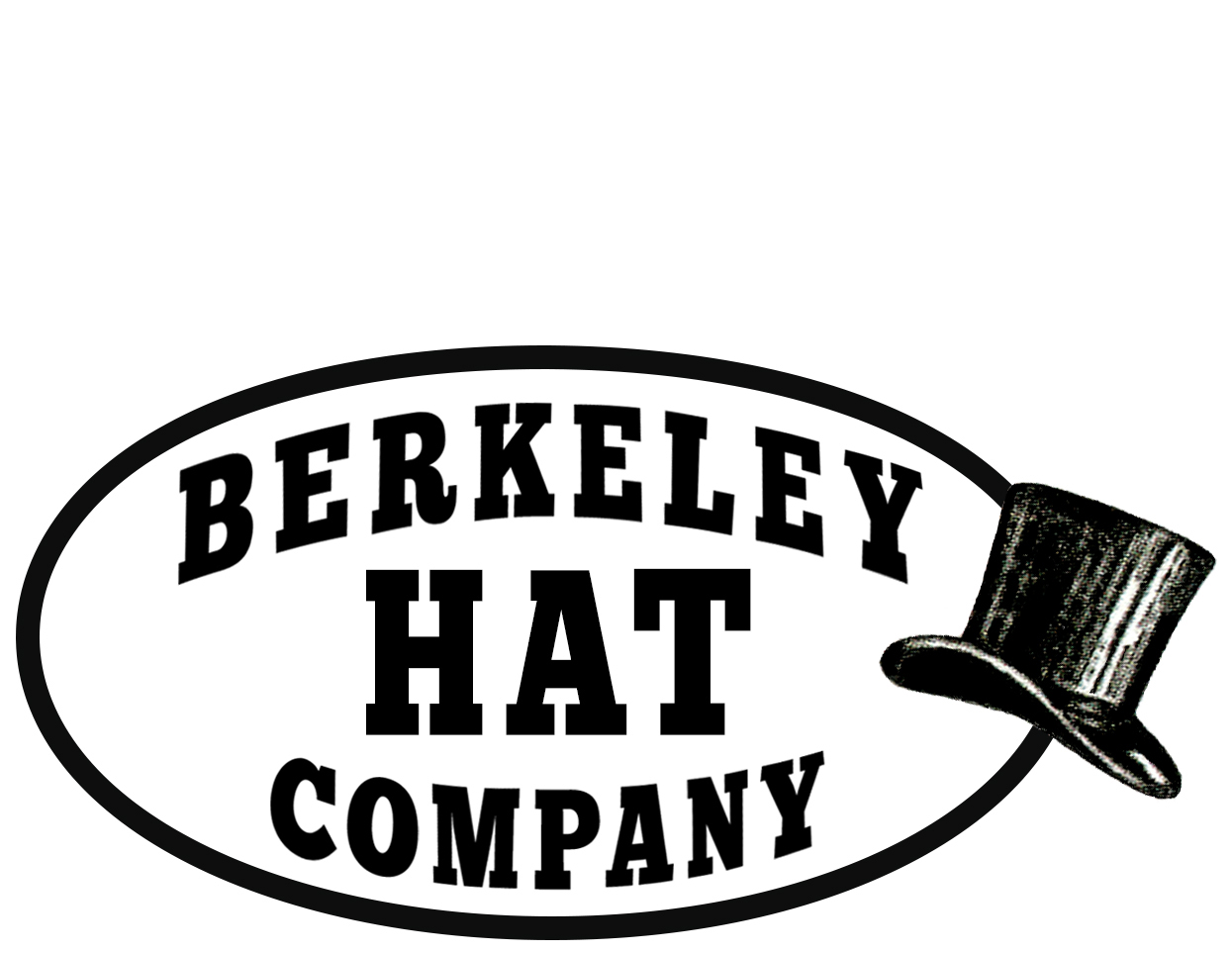 HATS HATS HATS
Berkeley Hat Company is the largest hat retailer in the country. We have been in business since 1980.

Come back often!
We put hats on sale all the time.

ARTURO RIOS FASCINATORS & COCKTAIL HATS
The Fascinator or "Cocktail Hat"

What is a Fascinator? It's usually small but spectacular, often beginning in a tiny offset way on the head and bursting out with an elegance of color and form with flowers, feathers, or veiling just begging to be noticed.

Arturo Rios is a master of the form who knows instinctively how to use his art to make his hats enhance the beauty and personality of any woman who wears one.
Please note that every Arturo Rios Hat and Fascinator is Handmade and Unique. No two are exactly the same, there will be slight variations from the images shown.
All Feathers are natural products and therefore may have slight imperfections.

All Arturo Rios hats and fascinators are Made in the U.S.A.

All Arturo Rios Hats And Fascinators Are FINAL SALE And NON-RETURNABLE.