Shop By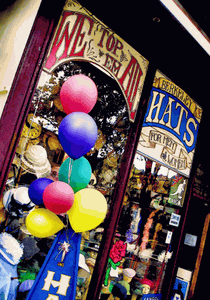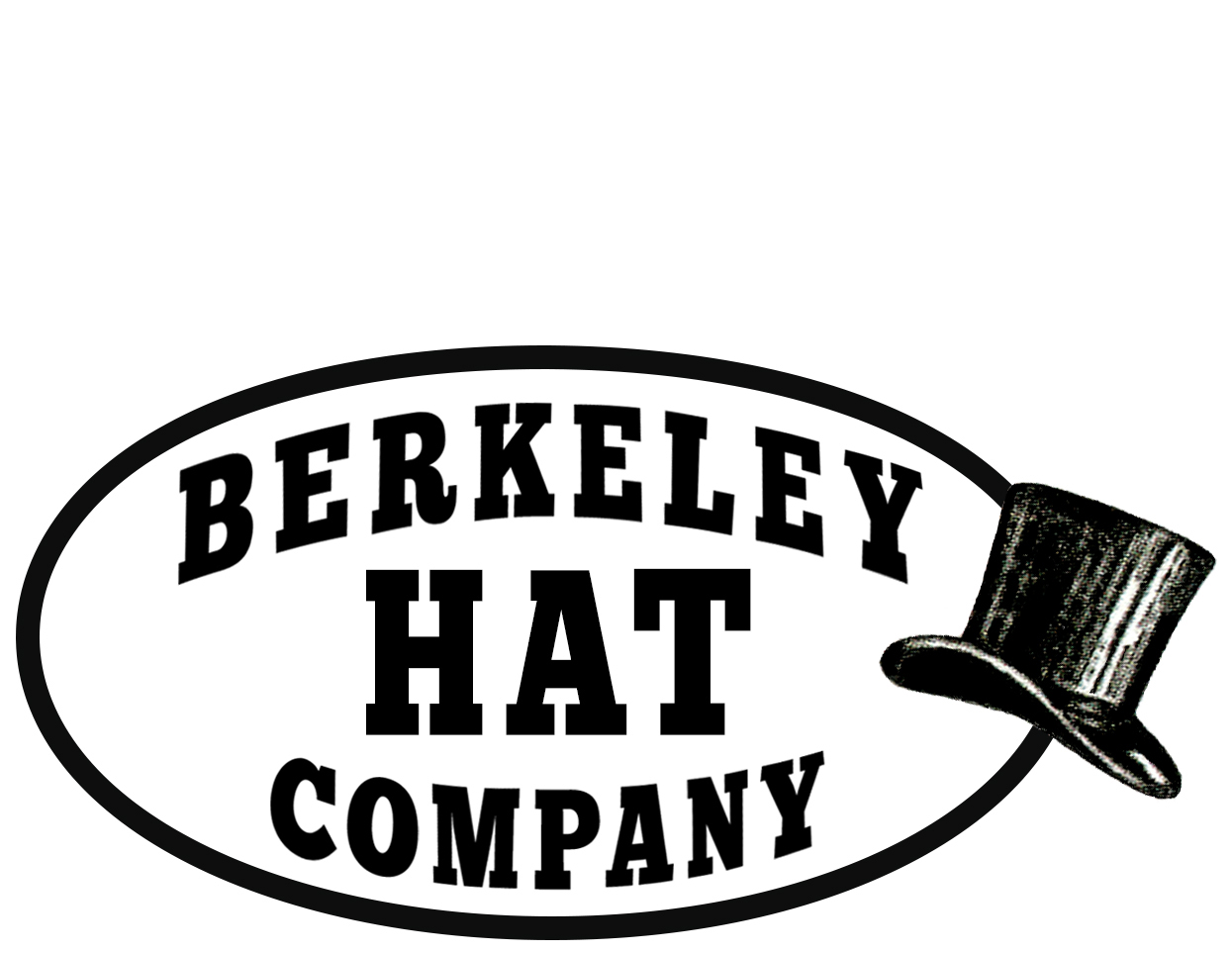 HATS HATS HATS
Berkeley Hat Company is the largest hat retailer in the country. We have been in business since 1980.

Come back often!
We put hats on sale all the time.

Women's Sun Hats
Our sun hats for women are stylish and practical, designed for lazy days on the beach or enjoying other outdoor activities. We have a large variety of wide-brimmed women's sun hats. Whether you're gardening, window-shopping, or hiking, or attending tea parties, horse races, or outdoor weddings, you can find what you are looking for here.