Panama Packable Rollup Fedora Hat
Shop By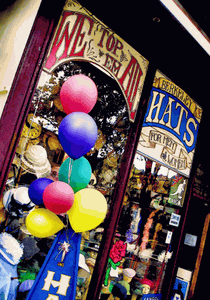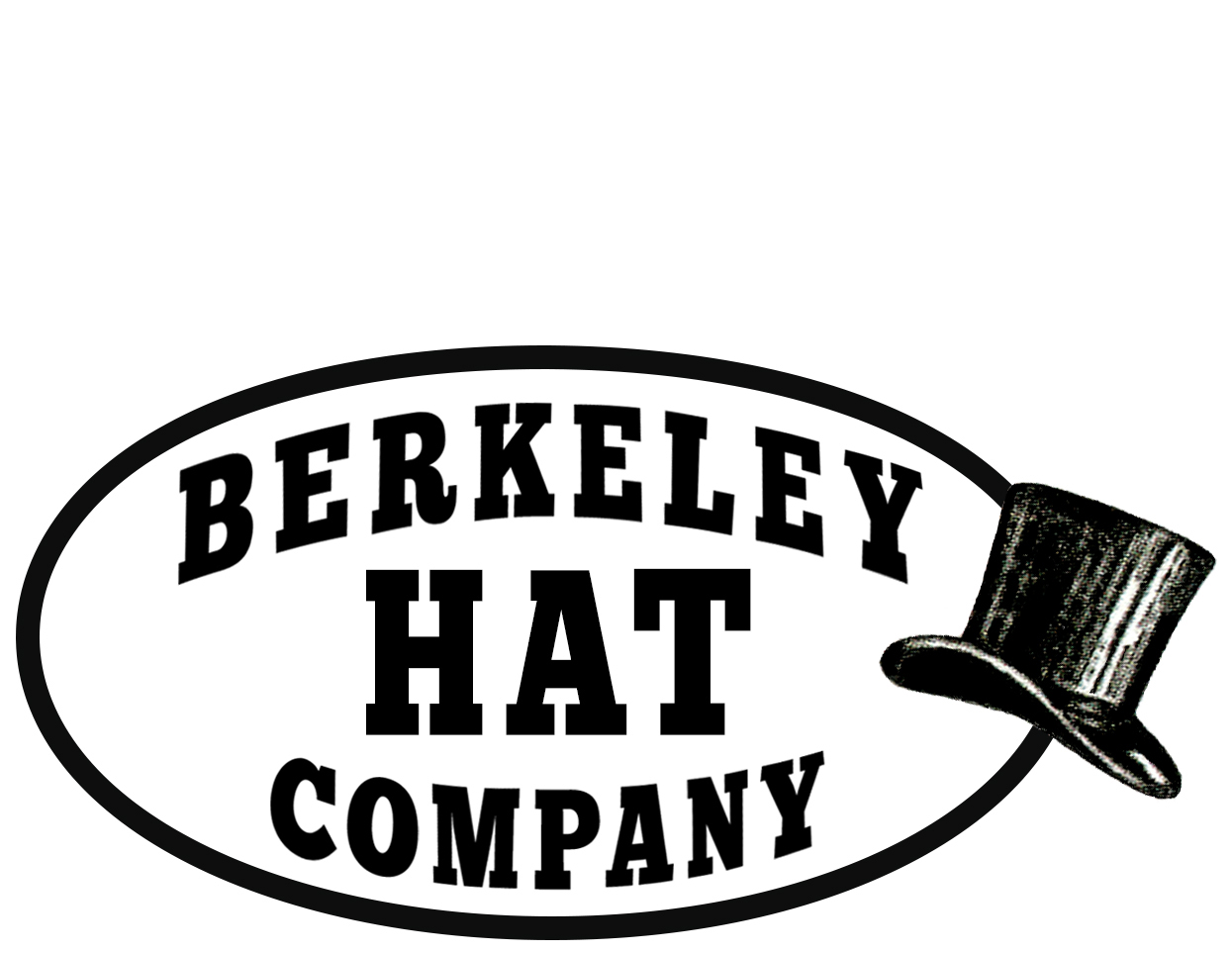 HATS HATS HATS
Berkeley Hat Company is the largest hat retailer in the country. We have been in business since 1980.

Come back often!
We put hats on sale all the time.

Panama Packable Rollup Fedora Hat

Product Description
This Unique Panama has a 2 3/4 inch brim and a 4 1/4 inch tall crown.

Ecuador Panama Hat in a totally new style. First of all, our Panama Hats are different than what you're probably used to. Real Packable Roll-up Panama Hats - totally packable. No lacquer to harden them up, just the soft toquilla straw the way they were meant to be and the way they were when people first decided they were something special. No other straw feels like a Natural Panama.

Now the new style! Several years ago, the Ecuadorians started making crocheted Panamas for the ladies. They were so soft and so rugged and so open to the air a bunch of us hatmakers said we need this in a men's hat. So the traditional brisa weave was kept in the brim for shape retention and sun block, and the new open crochet in the crown- the best of both worlds.

The crochet is thick so it doesn't let in much sun and open enough to let in plenty of air. So I got some in and blocked one up and a new surprise. The Fit. Like it was made just for my head. But it's not just me- almost everybody feels that way. If you've ever tried on a soft Borsalino hat, you'd know what I mean. It gently grabs your head like its not going to let go but you don't feel squeezed.

No sweat band-it doesn't need one- the sweat just evaporates through the open weave. No outside band either. Doesn't need one. The band is to give contrast from the brim to the crown- this hat already has that. However, if you ask, we'll throw one in. Check the band colors with our other panama hat.

The price - I sell directly to you - no big manufacturer who sells to a store which doubles the price before selling to you. I buy my panama hat bodies from an Ecuadorian exporter and block the hats myself on old pre- 1930's equipment and have been doing so for 26 years.

The hats made with this particular panama hat body by the manufacturers go for $100-$120 -even more out of whack than usual when you consider mine made from the identical panama hat body goes for less than sixty dollars. And they fill 'em with nitrocellulose lacquer so they can make them hard enough to pack a bunch of them together and you can't even roll 'em up.

Try the rollable packable alternative. Some variation in the crochet pattern,
Thank you. Edward Dougherty, Hatmaker
Shipping and Handling Policy
SHIPPING and HANDLING COST ON ALL ORDERS sent USPS Standard Priority/First Class Mail is $7.88 for FIRST ITEM + $1.88 EACH ITEM THEREAFTER (With the exception of online orders for Hats for the Kentucky Derby which must be ordered individually). We can also ship Express Mail (Signature Required) through U.S.P.S. costing $37 plus $5.50 for each additional item for most items (With the exception of online orders for Hats for the Kentucky Derby which must be ordered individually). Order before 11:45 A.M. for quickest express service. Canada Priority Mail is $32 plus $3.88 for each additional item (With the exception of online orders for Hats for the Kentucky Derby which must be ordered individually). All other international shipments are $56 for each item. Customer is responsible for any duty charged for international shipping.
Expedited Shipping Available
For Expedited Shipping, We Recommend Selecting USPS Express Mail.
Priority Mail Shipping time in transit is usually less than 3 days and includes Saturday delivery. Most orders shipped Priority Mail the same day or next day with larger orders sent UPS and Small Items Sent First Class Mail. We ship every day except Sunday.
Express Shipping is the USPS fastest domestic service. See USPS website for further details about your Zip Code.(Signature May Be Required)
During your checkout process you can select "Complete Orders Only" If you check this box, we will only ship your order if we have all items in stock. If you do not check this box, we will ship only those items we do have in stock.
PLEASE NOTE that the photograph shown in your cart will be the Main Photo for the item. This Photo will not change with color selection. Be sure to read the option you have chosen which is to the right of the photo in your cart.
Exchange Policy
All Hats for the Kentucky Derby are FINAL SALE and NOT Returnable (This applies to both "In Store" and Online purchases).
EXCHANGES If non final sale items do not fit or are the wrong style, they may be exchanged within 10 days of receipt of order if the tags have not been removed and the item has not been worn. You are responsible for shipping charges in each direction on all returns and exchanges. USA exchanged items must be accompanied by $7.88 plus $1.88 per item over one item or your authorization to charge your card for that amount.
Delivery Time
The Post Office strives to deliver Priority and First Class mail in two days sometimes three days. Express Mail U.S.P.S. (Signature Required) is 1 day with the possibility of a second day delay if you are not in a major city. For any questions regarding item availability call us at 510 962-4428. The same shipping charges pertain to exchanges as on original order. Thank you for shopping Berkeley Hat Company, the Hat Store on Yahoo! When you visit the San Francisco Bay Area, come visit our landmark brick and mortar hat store. We look forward to seeing you!
Hat Orders will usually be shipped same or next day by USPS Standard Priority/First Class Shipping and should arrive within 2 to 3 days after date of shipping. We recommend you check delivery for your own Zip Code at www.USPS.com.
USPS Express Mail for expedited shipping is guaranteed to arrive by the Post Office in 1 day in most areas and 2 days in the rest and may Require a Signature upon delivery. Check delivery date from our zip code(94704) to yours at www.USPS.com.
Phone Orders and inquiries welcome 10:30-5:00 P.M. Pacific Standard Time. Our Phone Number is 510 962-4428.
Find Similar Products by Category
$26.00
$14.00
itemprop=price>